How to CHANGE or DELETE PHOTOS on HOOP? (Video)
How to CHANGE or DELETE PHOTOS on HOOP?
Follow these steps:
Go to your profile
Tap on the gear icon in the top right.
Tap on Photos in the menu.
Tap Change photo.
There is no button to Delete a photo... So, probably, you can replace to some neutral image or contact Hoop app support.
It is not possible to edit photos in Hoop if you just tap on the photo from your profile picture and swipe right. That is why a lot of users are confused.
How to delete Hoop account?
Alternatively, you can also delete Hoop account.
What is Flash Request in Hoop app?
How to change gender in Hoop app?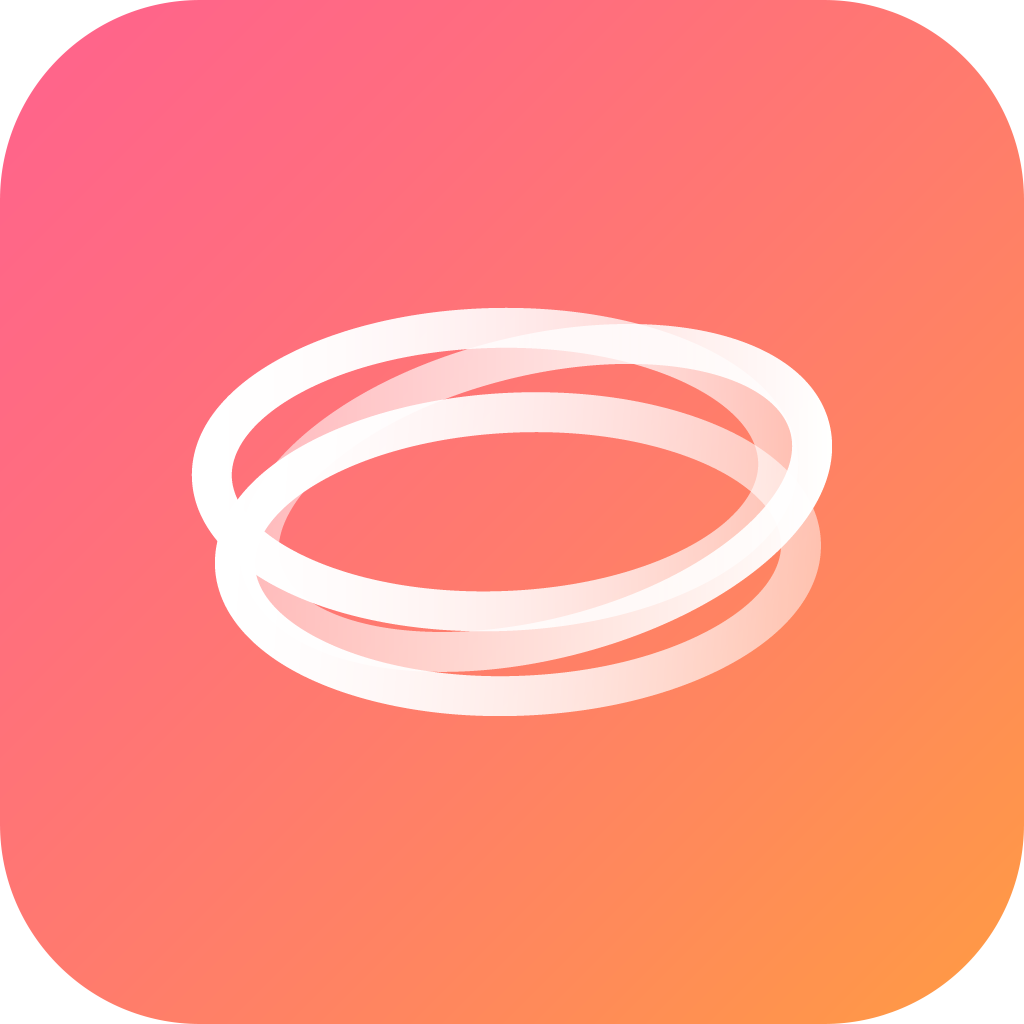 Hoop app overview
Hoop" has been dubbed "Tinder for Snapchat" and "Tinder for teenagers." The software is marketed as being suitable for those aged 12 and above in both app stores. Users are given pictures of other "Hoop" users, similar to Tinder and other dating apps, and you may touch the screen to ask for their Snap or Snapchat account. Lucas Gervais and Alexi Pourret, Dazz's 26-year-old co-founders, explain in the first-ever interview about Hoop that the concept originated from observing user behaviours in their prior experiment on the Snap Kit platform.
They created Dazz in 2018, which allowed users to conduct polls and get anonymous responses from friends, but they found that its 250,000 users "always ended up joining each other on Snap." As a result, they decided to develop Hoop, an app that allows users to meet new Snap pals.
The aim with Hoop was to address everyone's requirements, from connecting individuals from various cultures to making lonely people feel better to just expanding your Snapchat network.
How does Hoop app work?
With Hoop, you may extend your Snapchat network, make new people, discover different cultures, and do many other wonderful things. Go ahead and get the Snapchat usernames of the accounts you like, as soon as they've granted permission, and use them on Snapchat. If you want to request a Snapchat username, then you may do so.
You've managed to keep your Snapchat username a secret. When a user asks your acceptance, you may either accept or reject. You will have to unlock the profile's decorations if you want Snapchat usernames. If you play the game, you could win diamonds twice on Sundays! If you want to do so, you may open Hoop every day. You may also utilize Hoop to earn Snapchat friends and level up.
Hoop App for Android:
Hoop - New Friends on Snapchat is a free app available from Hoop appSocial for all Android smartphones. However, there are some in-app purchases.
Apple's Hoop App
Dazz offers the software for iPhone and iPod touch. iOS 12.0 or later is the minimum system requirement. It contains minor sexual material and mild language, according to the description. It is available for download for free, however there are in-app purchases available.
Hoop App for the computer:
Hoop App is also available on a Windows PC. You can install Android applications on a Windows computer and use them just as you would on an Android smartphone with a few simple techniques. As a result, using bluestack or other android emulators, you can simply instal Hoop App version 2.22.2 on Windows.
Is it secure?
Parents should be aware that Hoop. is a Snapchat-connected app that allows users to "make new connections," or meet strangers. Teens connect their Snap accounts and fill up personal information (such as age and gender) as well as choose a few photos to display. There is no birth date verification, therefore the profiles displayed are a mix of genders and similar in age to those provided when establishing a profile. There isn't a separate privacy policy, but it seems to be included into the terms of service. Read the developer's policy for information on how your (or your children's) information is collected, used, and shared, as well as any options you may have, and keep in mind that privacy policies and terms of service change often.
Hoop app
Hoop is the best way to make new friends on Snapchat all around the world.
HOW DOES IT WORK?
With Hoop, you can make new friends, discover new cultures, grow your Snapchat community, fill your Snap map and much more! How? Super easy:
1. ask the profiles you like for their Snapchat username,
2. get a notification when they accept your request,
3. add them on Snapchat.
You can also receive Snapchat username requests
KEEP CONTROL
Your Snapchat username is private. When a user asks you for it, you can :
• accept : we send them your Snapchat username on Hoop,
• decline : we don't let them know that you declined
COLLECT DIAMONDS
You need diamonds to ask for Snapchat usernames, go back to the previous profile and unlock profile's decorations.
To earn diamonds, you can:
• share your profile (the reward is doubled on Sundays!)
• open Hoop every day
• level up (by adding 20 Snapchat friends using Hoop)
• watch a video
Have fun!
Transcript
hello guys so how to change or delete your photos on uh hoop so here's hoop app so just go to your profile swap to swap to your photo tap on your photo and then ouch uh no just go to the gear icon in top right uh you should find photos somewhere here yes there you have photos and from here you tap on the photo and then from here you can change the photo so there is there isn't an option to delete a photo so you can only like change it so like that i'm just like changing it to the new photo or whatever and then yeah and then i can that's basically how it's done uh so if you want to delete photo i don't know you can just replace to some other image or something like that unfortunately i can't find an option to delete the photo here

No answer to your question? ASK IN FORUM. Subscribe on YouTube!