How to clear browser history and cookies in Metamask app?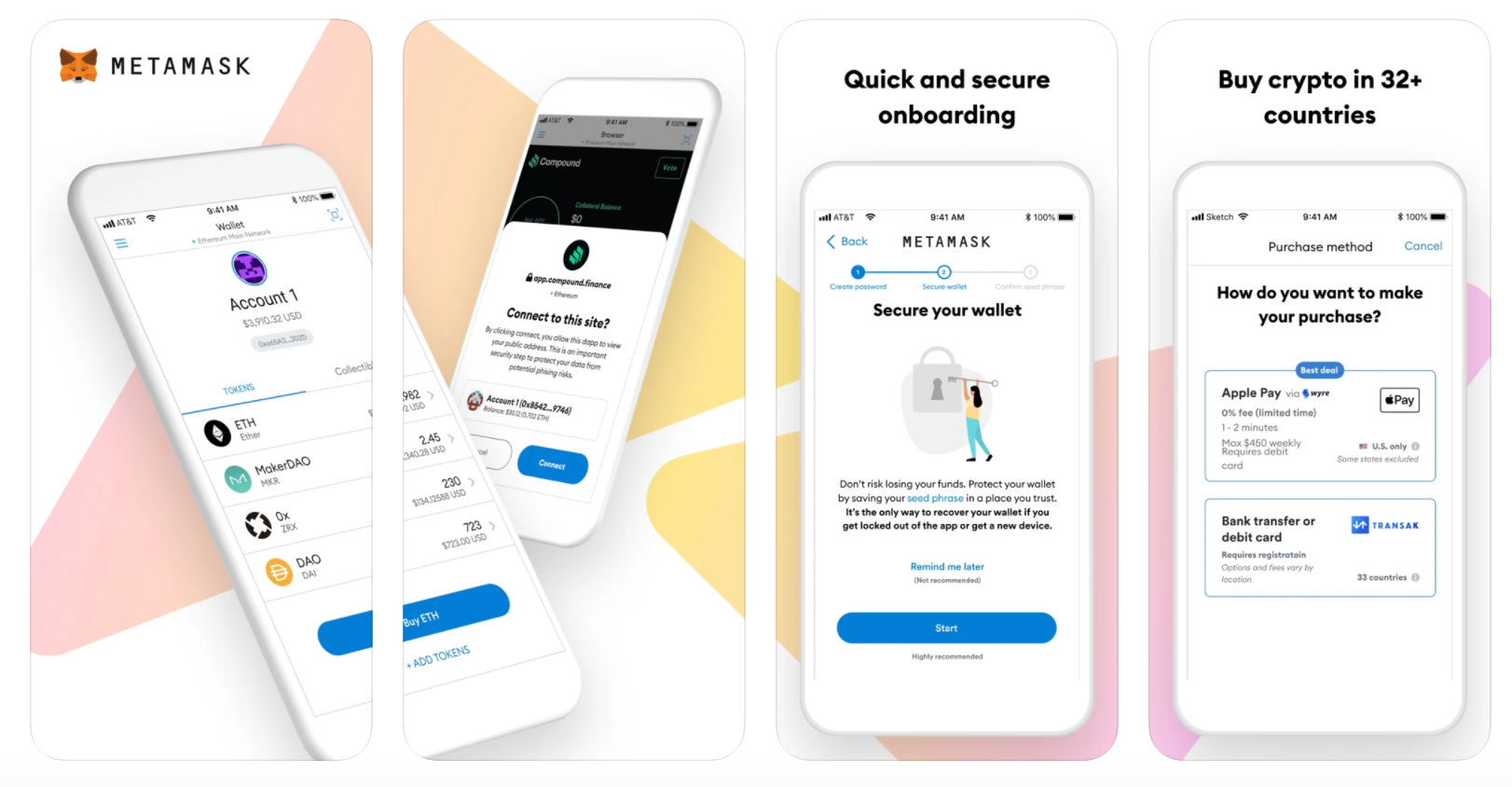 Open MetaMask mobile app.
Go to sidebar.
Go to Settings - Security & Privacy.
Scroll to the bottom.
You can clear browser history, clear browser cookies.
Also, you can enter Privacy mode in MetaMask.
MetaMask app is available both as a browser extension or a mobile app.
MetaMask app
Whether you are an experienced user or brand new to blockchain, MetaMask helps you connect to the decentralized web: a new internet.
We're trusted by millions of people across the world, and our mission is to make this new decentralized web accessible to all.
The MetaMask app is both a wallet & a browser. Buy, send, spend & exchange your digital assets. Make payments to anyone, anywhere. Log into websites securely to trade assets, lend, borrow, play games, publish content, buy rare digital art, and so much more.
With MetaMask, your keys and assets always stay in your control;
• Use MetaMask's key vault, secure login and digital wallet to manage your digital assets.
• Generate passwords and keys on your phone and keep your accounts secure.
• Browse and connect to the decentralized web sites.
• Control what information you share with the sites you use, and what to keep private.
If you're already a MetaMask desktop user, the app will sync your existing wallet in seconds. If you're a new user, we'll help you get setup!
Download MetaMask Mobile and carry the decentralized web with you, wherever you go.
Transcript
okay so here is metamask app so yeah just go to your sidebar go to settings go to security and privacy and then here you can clear browsing history clear your entire browsing history and clear browser cookies so that's that in case you didn't know here on metamask you just also have the browser so that's the app and then you can just browse here using dac.go or search or like google search engines                                                                                                                                                                                                                                                                                          

No answer to your question? ASK IN FORUM. Subscribe on YouTube!