HOW TO CONNECT INSTAGRAM TO BADOO? (VIDEO)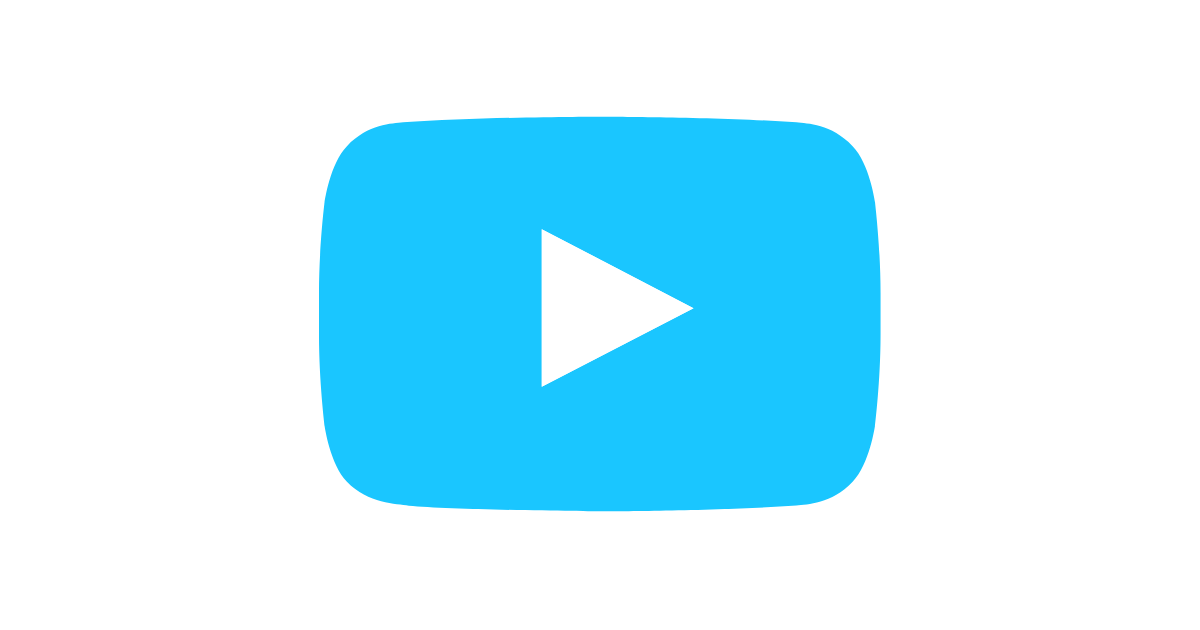 CONNECT INSTAGRAM TO BADOO
Badoo – is a popular dating app.
Open Badoo app, go to your profile in the bottom right.
Tap Edit profile in the top right.
Scroll to the bottom, tap Connect Instagram.

From now on your Instagram photos will appear on your Badoo profile.
 

No answer to your question? ASK IN FORUM. Subscribe on YouTube!