How to delete a comment in Yik Yak app?
Tap on three dots in the bottom right.
Tap Delete.
You can only delete your own comments.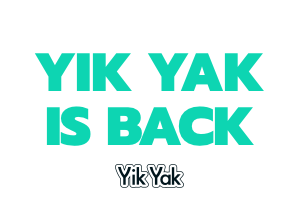 Transcript
okay so how to delete your comment in yik yak app super easy when you just post it something just happens three dots and then you can delete your comment of course you can delete only if it's your own comment if it's other people you can only report a block user.
Read also