How to delete account in HUD app? (Video)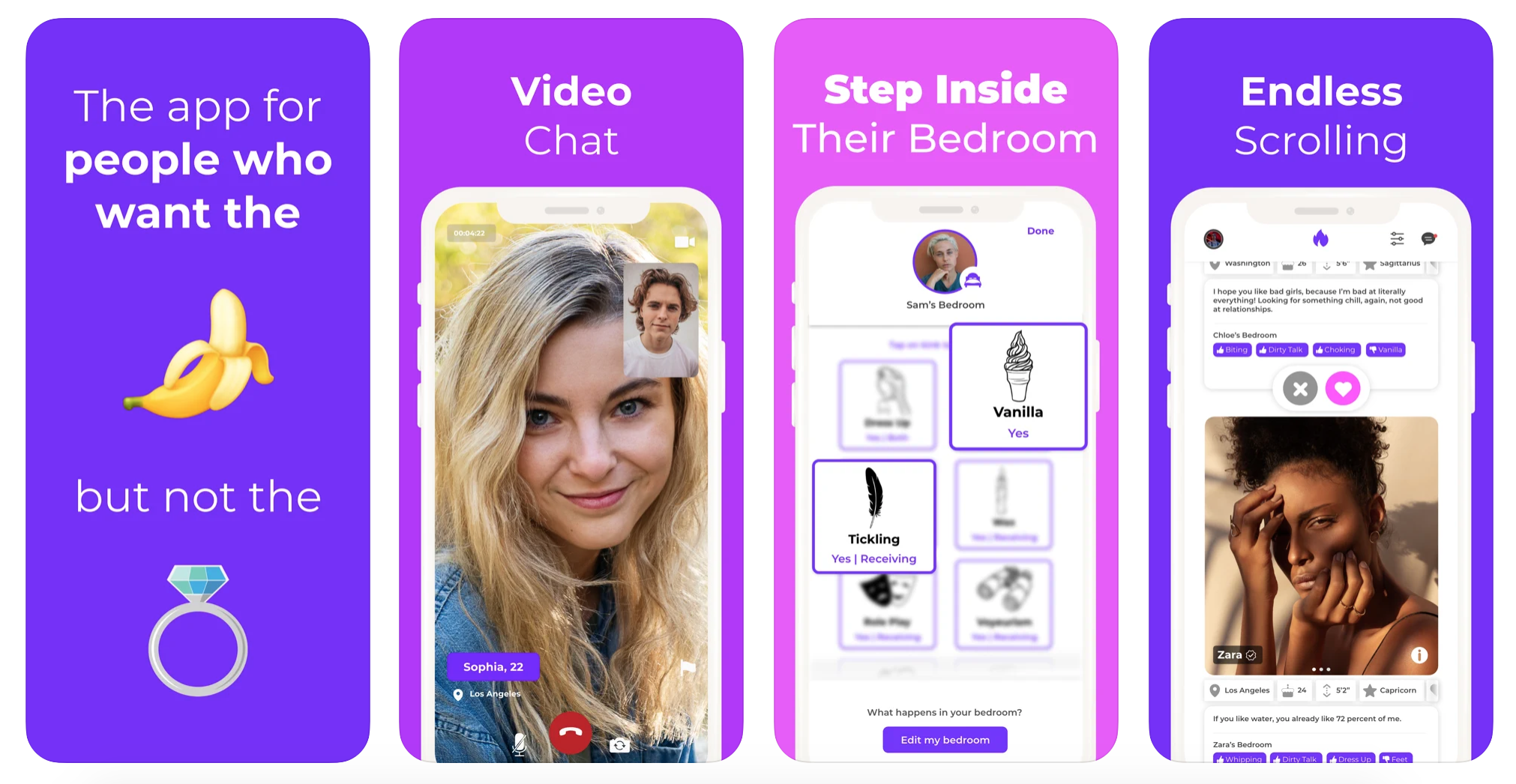 How to delete account in HUD app?
Tap on your profile icon in the top left.
Scroll to the bottom.
Tap Delete My account.
You will have an option to Pause your account. If you want to keep your profile, matches and messages, but be HIDDEN, you can PAUSE your account.
Tap Delete account, tap Next, tap the reason why and finally you can delete your account.
Deleting your HUD account will permanently remove:
profile information
chat history / messages
photos
likes & views
This cannot be undone!
HUD app
HUD™ - Making Real Casual Dating Connections. Why be limited to one option at a time? With HUD™ scroll through & match with anyone in your area.
Join the HUD™ community, with more than 10 million users.
HUD™ app is a casual dating app that is honest about the realities of online dating.
It's a no pressure way to find dates, or just a little excitement. HUD™ provides a safe space for you to talk, flirt, or 'just chill' with like-minded people. All the fun, without the expectations of a traditional dating app.
Long term relationships are great, but HUD™ acknowledges that not every person is ready for a commitment on the first date. HUD™ is the perfect place to find someone whether you're traveling, too busy for a relationship or you're just coming out of one.
HUD™ Specific Features:
Video chat with auto blur safety feature
Send and receive videos, photos, and audio messages
Female-friendly chat features
Photo Protection Blur
Advanced search options
Transcript
hello everyone so how to delete hud account so this is the app it's a new trend in dating app to delete an account just tap on your icon top left scroll to the bottom and then you have delete account if you want to keep your profile matches and messages but be hidden.

just pause your account otherwise you can just tap delete your account uh just tap next and then you will see all these reasons for leaving and then after that deleting your account will permanently remove all these information this cannot be undone and then you finally you decide and if you want just tap on delete my account button and then finally your account will be deleted so that's how it works hope it was helpful

No answer to your question? ASK IN FORUM. Subscribe on YouTube!