How to DELETE AN ACCOUNT in EMMO app?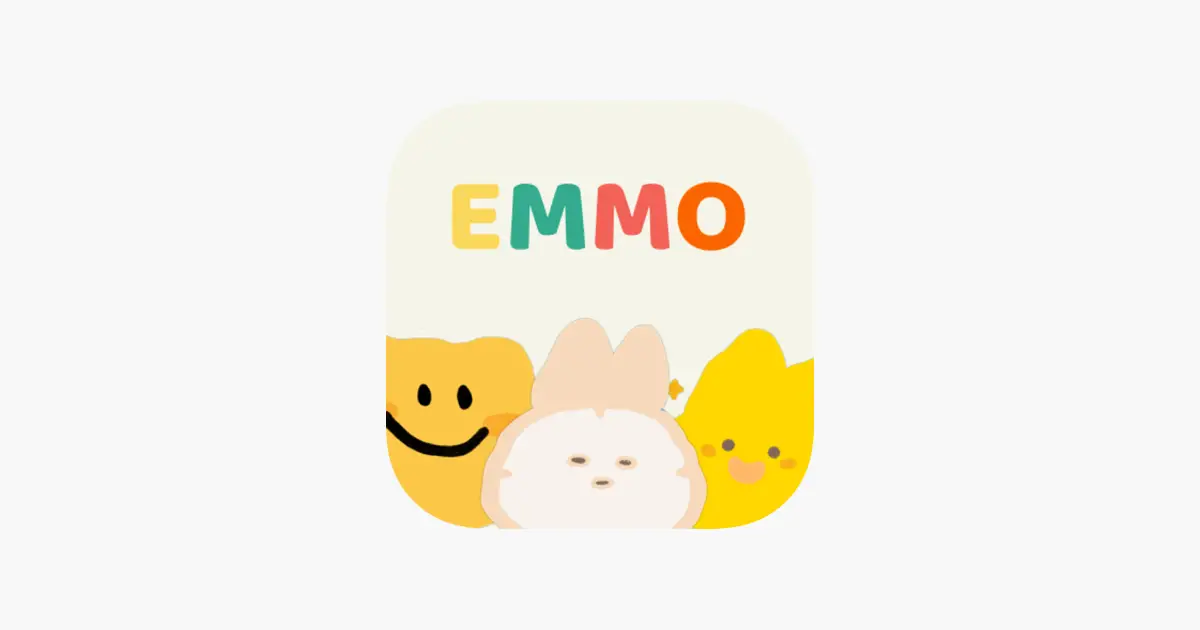 There is no option to delete an account in the app.
Tap Email me in the Settings.
Write an email to helloemmo @ 163.com
Write something around these lines "Please delete my account". It is a good idea to write from the same email you used to create your Emmo account.
Transcript
hey there so here is ammo app which is searching in charts recently super popular uh which basically gives you the idea to record uh the mood during the day so something like this and then you just see all your moods and just basically a mood diary but if you want to delete an account here unfortunately there is no option to delete an account right from the app uh yeah if you just go to the settings you can't do that so what i would use there is also help section so i would suggest to just tap email me and then you can just write here something like this and then your account will be deleted so hopefully yeah and yeah you should write from email from which you create into your ammo account so that's what i would do hope it is helpful                                          

No answer to your question? ASK IN FORUM. Subscribe on YouTube!