How to delete an account in Saturn app?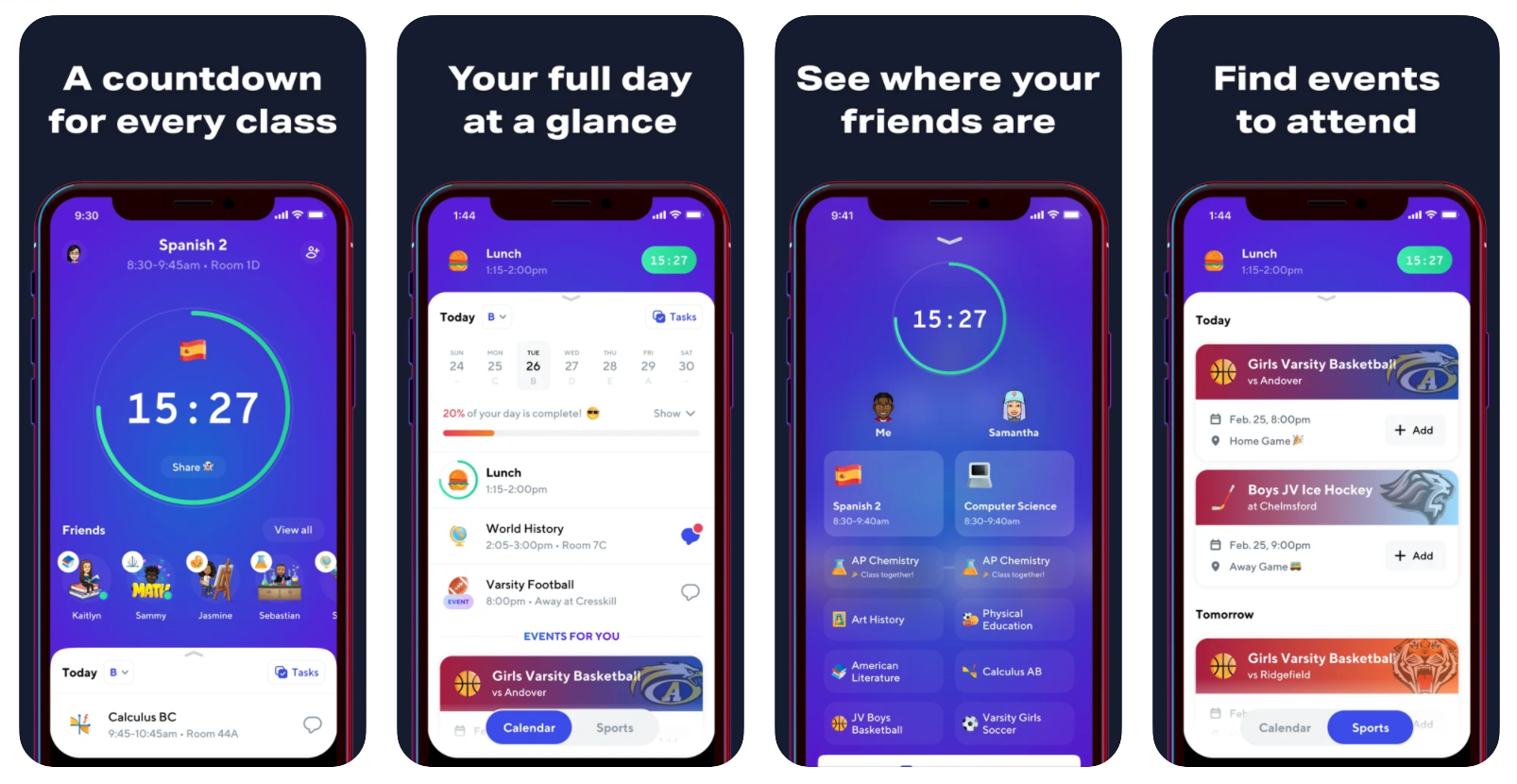 There is no option to delete an account in Saturn app right in the app.
Go to your Saturn app.
Go to your profile.
Go to the gear icon in the top right.
Tap Text Support.
In the Support chat ask to Delete my account.
Then just wait for a reply.
Saturn is the fastest way to share your schedule with friends. Manage your calendar, see what friends are doing and chat, view sports events, and more:
■ Use the calendar to keep track of your day, in real-time, so you can spend more time with the people you want to see.
■ See what everyone is doing, now from right under your ring.
■ Easily chat with friends and groups. We automatically create group chats for your classes.
■ Bulletin lets you quickly share announcements with your grade.
■ See events happening in your community, and add your team's full schedule right to your calendar.
■ Check out friends' profiles to see what they are doing in real-time, what they have coming up, and to make plans.
Transcript
hello so here is a turn app uh which is going quite viral in some schools but in case you want to delete your account just tap on your profile tap go to the gear icon in top right and then there is no option to to delete an account right from the app so what you can do is just tap text support and then just delete my account so here in the beginning you will just see the the name of the school you are in so when you create your saturn account you will need to select a school because it's kind of tied to schools and then you can just enter your inquiry here and then just see what happens so that's i i suppose what you can try out you can always just sign out but signing out won't delete your data probably so that's how it works