How to DELETE HOOP ACCOUNT? (Video)
Deleting Hoop account
Follow these steps to delete Hoop account.
Go to your account – in top middle.
Tap on gear icon in top right.
Scroll to the very bottom, tap Delete account.
Tap Delete. That's it! 🎉
What is Hoop app?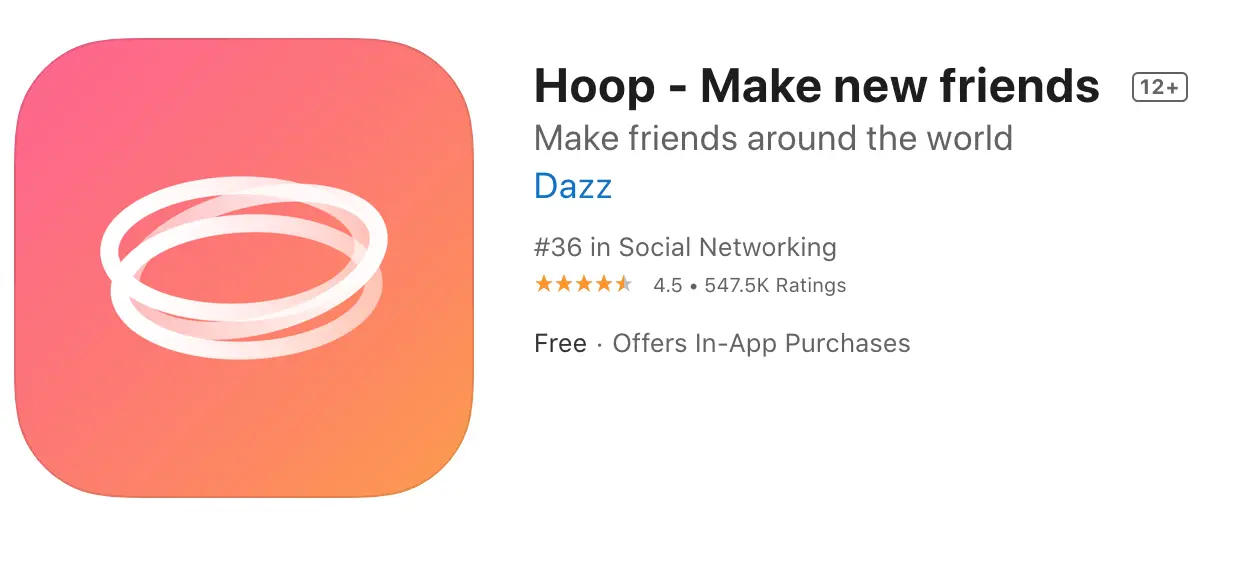 For those who don't know hoop is kind of like Tinder for Snapchat – you can swipe left or right, but then you can send direct messages to your connected snapchat account.
Hoop app helps you to make new friends on Snapchat faster.
Hoop is the best way to make new friends on Snapchat all around the world.

HOW DOES IT WORK?

With Hoop, you can make new friends, discover new cultures, grow your Snapchat community, fill your Snap map and much more! How? Super easy:

1. ask the profiles you like for their Snapchat username,

2. get a notification when they accept your request,

3. add them on Snapchat.

You can also receive Snapchat username requests

KEEP CONTROL

Your Snapchat username is private. When a user asks you for it, you can :

• accept : we send them your Snapchat username on Hoop,

• decline : we don't let them know that you declined

COLLECT DIAMONDS

You need diamonds to ask for Snapchat usernames, go back to the previous profile and unlock profile's decorations.

To earn diamonds, you can:

• share your profile (the reward is doubled on Sundays!)

• open Hoop every day

• level up (by adding 20 Snapchat friends using Hoop)

• watch a video

No answer to your question? ASK IN FORUM. Subscribe on YouTube!