How to DELETE YOUR VIDEO in ZYNN? (Video)
Deleting your video in Zynn app
Go to Zynn bottom and tap on Me tab.
Select the video you want to delete.
Tap on the arrow icon – in the right sidebar.

Tap Delete.

Are you sure you want to delete? Tap Delete. That's it! 🎉
What is Zynn app?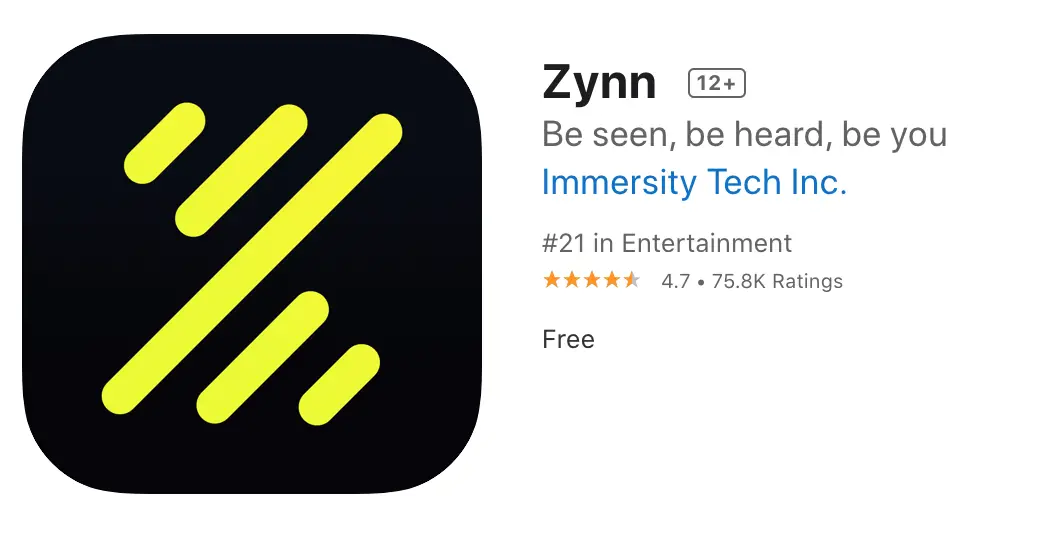 Zynn app gain some popularity as one of alternatives to TikTok.

In fact, Zynn interface looks pretty similar to TikTok. You can create or watch short vertical videos, combined with music.

A lot of teens used this app also because of Zynn referral programme, where you could have earned revenue by referring signups to your friends.

For a short period during spring 2020 it was among top 10 apps in US app store.

No answer to your question? ASK IN FORUM. Subscribe on YouTube!