HOW TO DOWNLOAD A PINCODE IN PINTEREST? (VIDEO)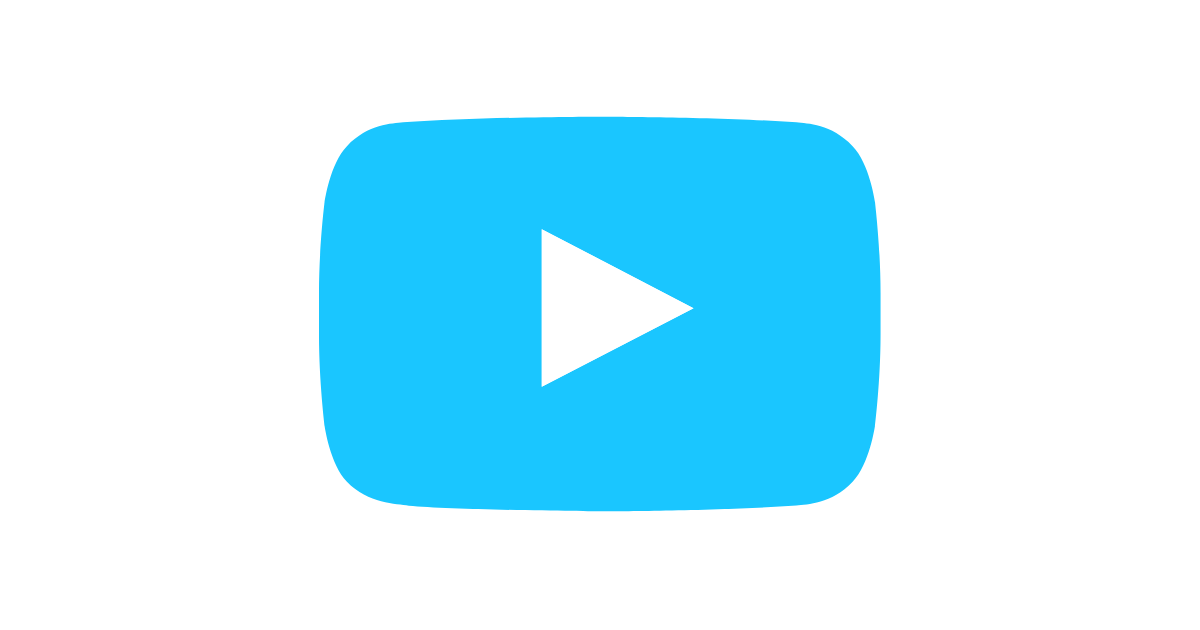 Follow these steps to download a pincode in Pinterest
Log in to Pinterest mobile app on your phone.
Go to your profile in the bottom right.
Tap on your profile picture.
Tap on Create Pincode in the bottom.

Your Pinterest Pincode will be saved to Camera Roll.
What are Pinterest Pincodes?
These are special codes you can create to share your Pinterest profile – you can send people to your Pinterest profile or Pinterest board.
It is possible to scan Pinterest pincodes with Pinterest Lens.
You can use pincodes to boost your profile:
Share pincode on social media.
Include on your website.
Print on business cards or flyers.
 

No answer to your question? ASK IN FORUM. Subscribe on YouTube!