How to get modules in KATSU app? (Video)
How to use Katsu app?
In this quick guide I will go through how to use Katsu app, how to add modules and what to do after recent update, when you can only add external modules.
Katsu app is one of the most popular Anime streaming apps.
How to install anime modules in KATSU app?
Open Katsu app
Tap on the globe icon in the top right. You will see the Module Manager.
Tap on the download icon in the top right. You will see KATSU Module Library. From here you can add new modules.
You will see a list of Modules, just tap Add on the right side. You will see a notification Module Added!
Go back to the Module Manager and you will see new added module.
How to remove modules in KATSU app?
Go to Module Manager.
Select module you want to delete, swipe left, tap Delete.
Here is a quick video about deleting modules in Katsu.
What is KATSU app?
KATSU app is a popular anime viewer app. The idea is that you can connect to anime servers and then upload anime modules.
Here is a quick overview on how to install and use Katsu app.
Inside a Katsu app there is a modules manager – a place where you can add or delete your modules.
Here is a quick overview how to use modules manager in Katsu app.
Become mrhackio member 🙂 to unlock member-only content and premium support.
How to add external modules in Katsu?
Unfortunately, with a recent update it is no longer possible to add modules in Katsu app. It is possible to develop your own modules and add them.
So it is only possible to add external modules to Katsu app.
Here is how to do it.
If you enjoyed this Katsu app tutorial, buy me a coffee 🙂
Katsu app overview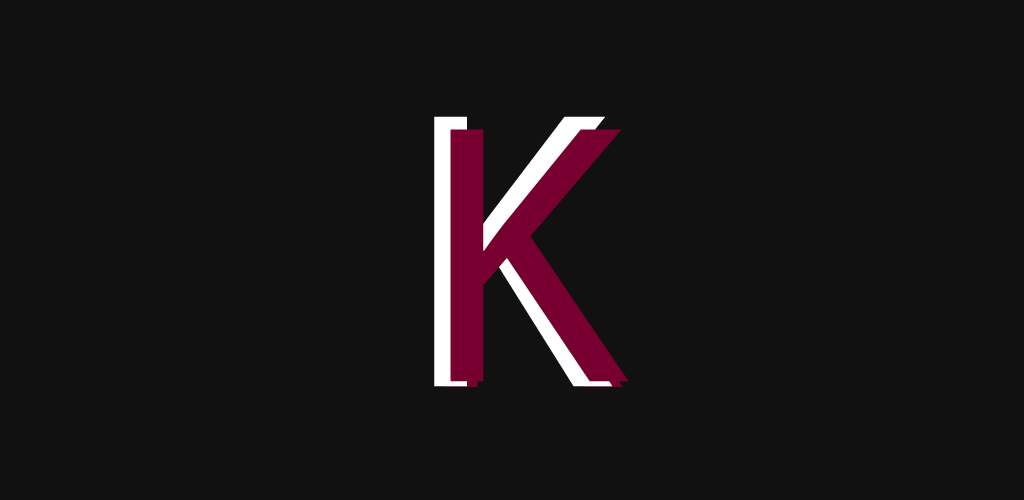 The Katsu app provides you with access to a variety of anime channels by using APIs to get material from the respective channels. Katsu Users may view anime movies on their Android phone or tablet thanks to the By Orion app.
This application is accessible from anywhere in the globe through the Katsu Apk platform. Because of this, you do not need a particular location or network to operate this application. In addition, due of the nature of its content, it is referred to as Katsu Anime App. As a result, the majority of individuals are able to predict what this programme is about.
Neither the creator of KATSU nor any of the modules are liable for the material that may be shown by one or more of the modules. KATSU is incapable of doing anything other than loading and interpreting modules.
An application that enables the user to load modules and get data from them various short forms of APIs and webpages and use them to store and monitor information
As well as much more!
The following features are included:
An intuitive user interface
Search Section
InfoPage
Multi-language Support.
Support for many languages
Add to favorites
Keep track of what you're doing.
The KATSU by Orion application is completely safe to use. The App is becoming more and more refined with time. Each update contains a significant bug fix. Orion's support for KATSU is commendably strong.
On the other hand, The KATSU by Orion has to be improved to provide greater privacy.There are several features that are missing. Support may be a little sluggish at times.
The cost of KATSU by Orion is zero dollars.
On the Android platform
Katsu By Orion Tips 2.5 out of 5 stars. The version currently in use is 6.0. It can be installed on any android device with Android version 5.0 and above.  The app is offered to everyone by the Company.Apps.
On Appstore
Katsu by Orion is available for free download on Appstore with a rating of 4.1.
On a computer
Download and instal Katsu on your computer, and you will be able to use Katsu 2.0.2 on both your Windows PC and your Mac OS. Install Katsu on your PC via BlueStacks App Player or Nox App Player, both of which are Android 5.0+ compatible.
Is KATSU by Orion a Safe product?
Yes. KATSU by Orion is a somewhat safe product to use, however it should be used with care. Our NLP (natural language processing) examination of over 6,772 User Reviews collected from the Appstore, as well as the appstore's cumulative rating of 4.1/5, has led us to this conclusion.
If you are worried about your privacy, KATSU by Orion is not the ideal choice for you. KATSU by Orion keeps track of your movements. When you have a large number of open tabs, let's say one or two dozen, the KATSU by Orion interface will begin to break down and behave in an inconsistent manner. It is possible that the interface will cease responding completely at some time.
KATSU app alternatives
So, what are the alternatives?
Animezone (not available on iOS)
Zetsu app – similar app from the same developer.
FAQs
Katsu modules copy and paste – how to?

From now, it is only possible to copy and paste your own external modules to Katsu app. There are no native modules in Katsu app anymore.

Katsu modules not showing up

Your Katsu app is not showing modules? It is related to the recent update in the app. From now it is only possible to add external modules to Katsu app.

Why isn't Katsu app working?

See above…

Where to find Katsu modules links?

No answer to your question? ASK IN FORUM. Subscribe on YouTube!