How to link Bank account via Plaid in Cash App? (Video)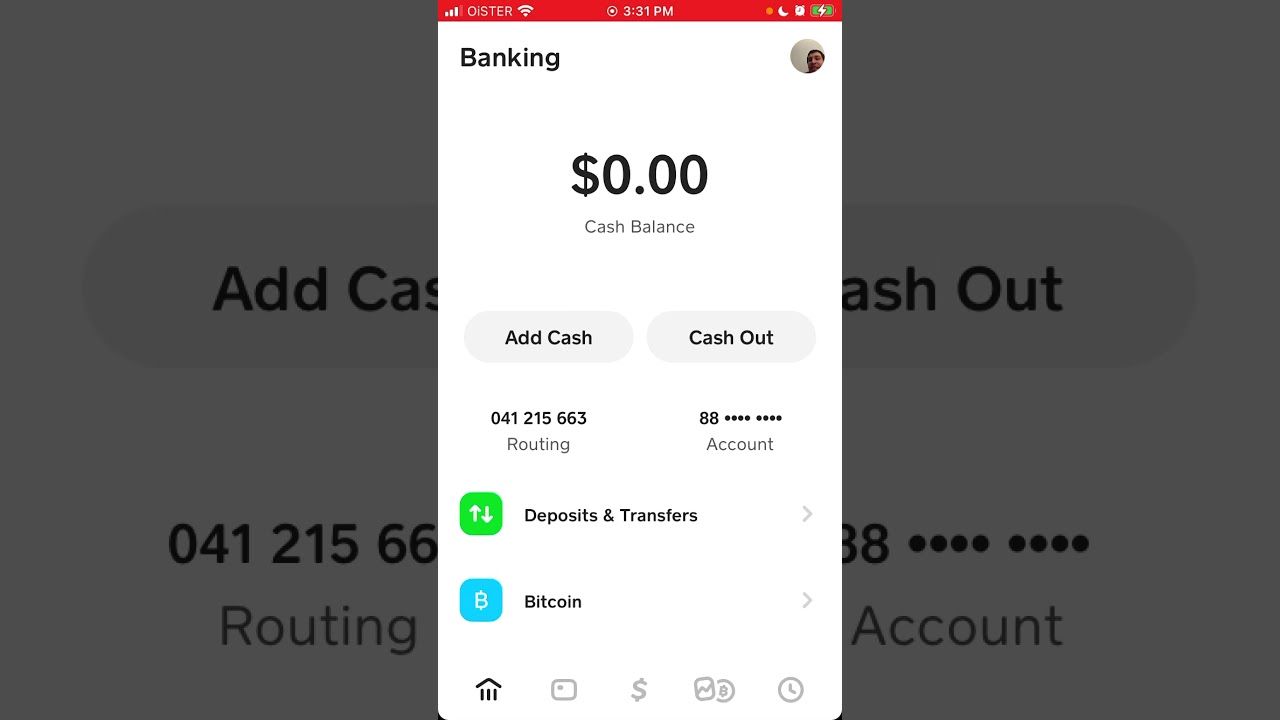 How to link Bank account via Plaid in Cash App?
Tap Link Bank in your Cash app
Tap No Card?
Tap Continue and select your bank.
Cash app uses Plaid to link other banks to your app.
Transcript
so here is cash app if you want to link bank just tap here and to link bank via played just tap no card and you will have the option to use blade to link your bank account by linking your bank plate will have access to your login details and that data collected from your accounts and will share data with cash up for reasons including transferring money between your bank account and cash up making sure you have enough money to transactions preventing fraud and then just tap continue and then you have these banks the standard list of banks chase well fargo city capital one pnc usa dt bank suntrust etc then if you don't see it you can just search it and then you can just find the bank so if you tap on that then you just need to enter a credentials and log into that bank so hope that was helpful that's how you can connect link your bank account to cash up your blade please like this video and subscribe to my channel become a member on mrhack.io

No answer to your question? ASK IN FORUM. Subscribe on YouTube!