How to REMOVE HOUSEPARTY CHROME EXTENSION? (Video)
How to REMOVE HOUSEPARTY CHROME EXTENSION?
Houseparty app has a Chrome extension and a Mac app.
Steps to remove Houseparty extension in Google Chrome
Removing Houseparty extension is super similar to other extensions in Google Chrome.
Click on three dots in the top right.
Click on More Tools.
Click on Extensions.
Find Houseparty Chrome extension.
There are two options: disable (by moving blue toggle) or remove.
To remove the extension – tap on Remove button.
That's it!
How to install Houseparty Chrome extension?
What is Houseparty?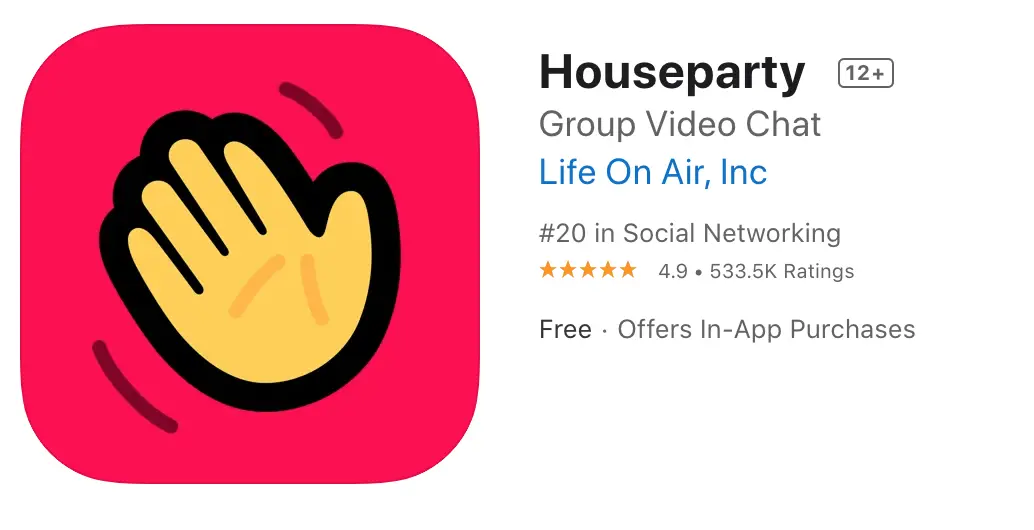 Houseparty – face to face social network – helps you to spend time online with your friends.
Create chat rooms and spend time with friends.
Also, you can play these games with your friends in Houseparty:
Karaoke
Pick me!
UNO
World Racers
Heads Up!
Trivia
Chips and Guac
Quick Draw!
Magic 8 Ball
Houseparty is available on:
iOS
Android
Mac
As a Chrome extension
Is Houseparty safe?
During March-April 2020 there was a concern, that Houseparty accounts were hacked or that the app was collecting passwords for other app.
Hundreds of thousands of users of super popular app were looking for a way to delete Houseparty accounts.
However, Houseparty stressed in a tweet, that "all Houseparty accounts are safe".

How to delete Houseparty account?
In case you are still unsure, here is a quick video overview about how to delete Houseparty account.
How to delete Houseparty account on iPhone:
How to delete Houseparty account on Android:
Get Houseparty: