How to SEND SONGS in KIWI WIDGET app?
To send a song in kiwi widget app, open My library tab in the app.
Note: sometimes there can be an error that your playlists are not found. To solve this error, either just reload the app or pull up app screen to refresh.
Then tap on a song you want to send.
Tap Send to Friends.
On the next screen, select from a list of friends to who you want to send. You can send a song in kiwi widget to multiple friends at once. Tap Send. That's it.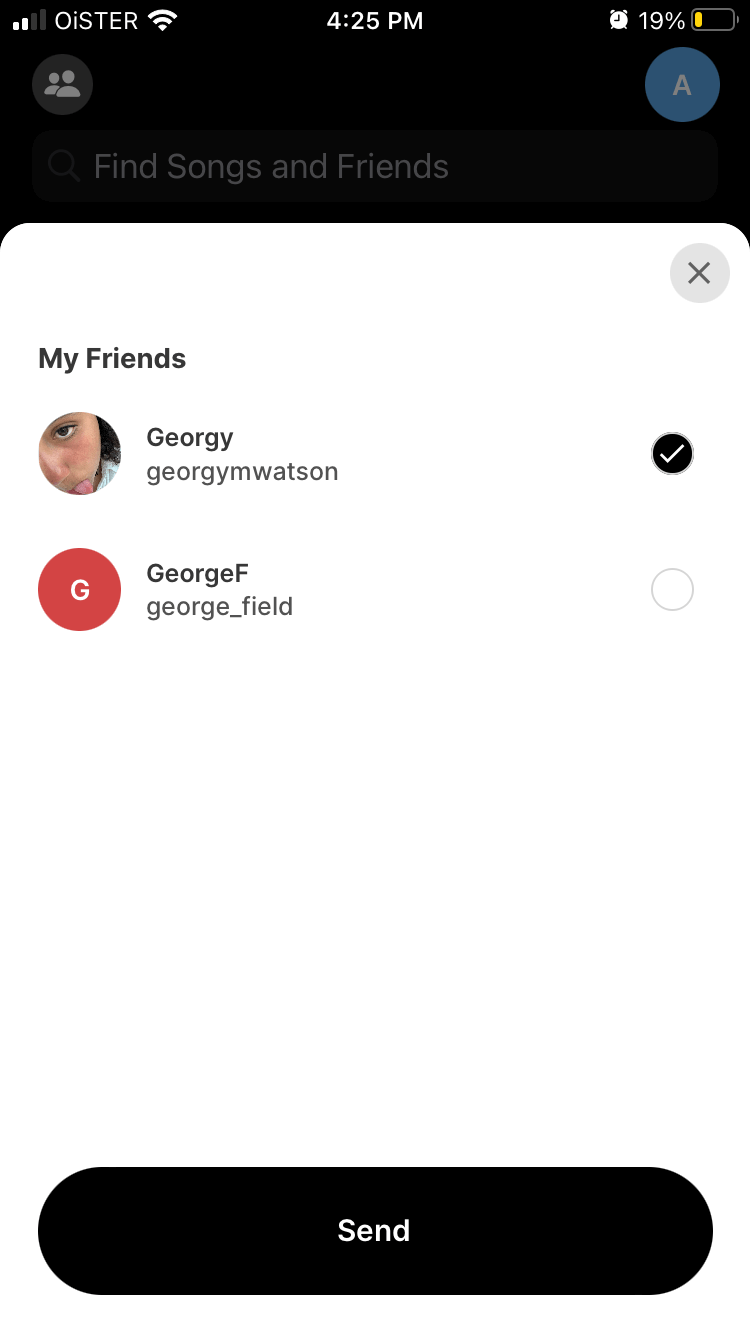 Note, it is only possible to send one song per day to one person in kiwi widget app.
After that, your friend will receive a notification that you have sent a song.

Your friend will then rate your song - either they like it or not.

You will have your overall Music rating displayed on your main app screen.

No answer to your question? ASK IN FORUM. Subscribe on YouTube!