How to SHARE INSTAGRAM REELS to FACEBOOK? (Video)
How to SHARE INSTAGRAM REELS to FACEBOOK?
Follow these steps:
Go to your Instagram profile.
Tap on the Reels tab.
Go to the Reel you want to share.
Tap on three dots in the bottom right sidebar.
Share to Facebook, WhatsApp or any other app in your sharing menu (this is how it works on iOS).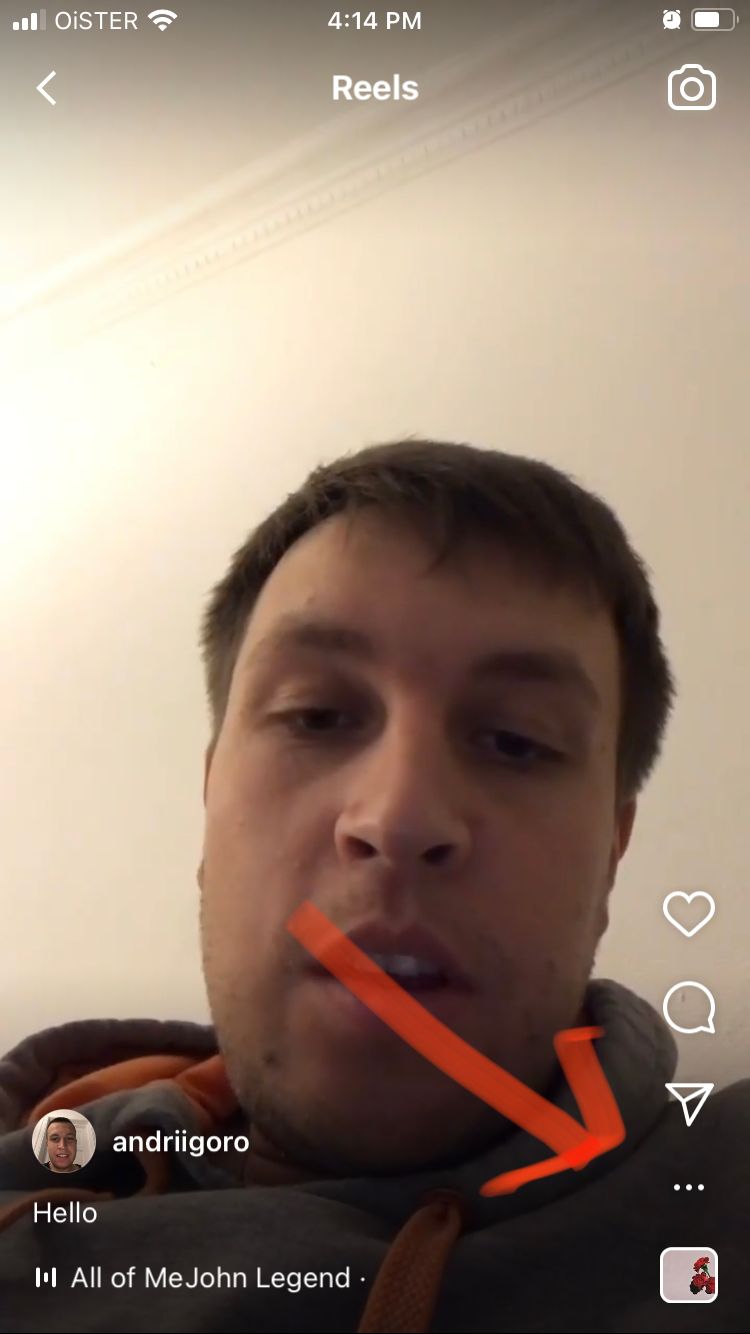 Share Instagram Reels to Facebook - alternative way
Start creating a new Reel.
Tap on the gear icon in the top left.
Tap on Reels.
Enable Save Reels to Device. From now, your Reels will be automatically saved to your phone.
Open Facebook app, start creating a new post, upload a Reel video from your Camera Roll.
Read more about Instagram Reels
Instagram app
Bringing you closer to the people and things you love – Instagram from Facebook

Connect with friends, share what you're up to or see what's new from others all over the world. Explore our community where you can feel free to be yourself and share everything from your daily moments to life's highlights.

Express yourself and connect with friends

* Add photos and videos to your story that disappear after 24 hours, and bring them to life with fun creative tools.

* Message your friends with Messenger. Share and connect over what you see on feed and Stories.

* Create and discover short, entertaining videos on Instagram with Reels.

* Post photos and videos to your feed that you want to show on your profile.

Learn more about your interests

* Watch videos from your favourite creators and discover new content through Instagram video and Reels.

* Get inspired by photos and videos from new accounts in Explore.

* Discover brands and small businesses, and shop products that are relevant to your personal style.

Some Instagram features may not be available in your country or region.

Transcript

hello everyone so how to share instagram reels to facebook so while you are in instagram app just tap on the account in top left and here you have access to instagram reels but just again go to reels on the right in the bottom and then go to settings in top left scroll to the bottom and then share your story to facebook and then you just need to connect to facebook and yeah reels have similar settings as stories so yeah you just need to enable it here and after that i guess when you post your instagram reels it will be shared to facebook as well so hope that was helpful

No answer to your question? ASK IN FORUM. Subscribe on YouTube!