How to stop Snapchat sms notifications?
How do i get snapchat to stop texting me?
Sometimes when you're logged into your snapchat or created an account snapchat starts to send you texts. And it can become quite annoying!
Messages can be similar to:
You have friends on SnapChat! Add them
Your friend added to their story! Tap to view.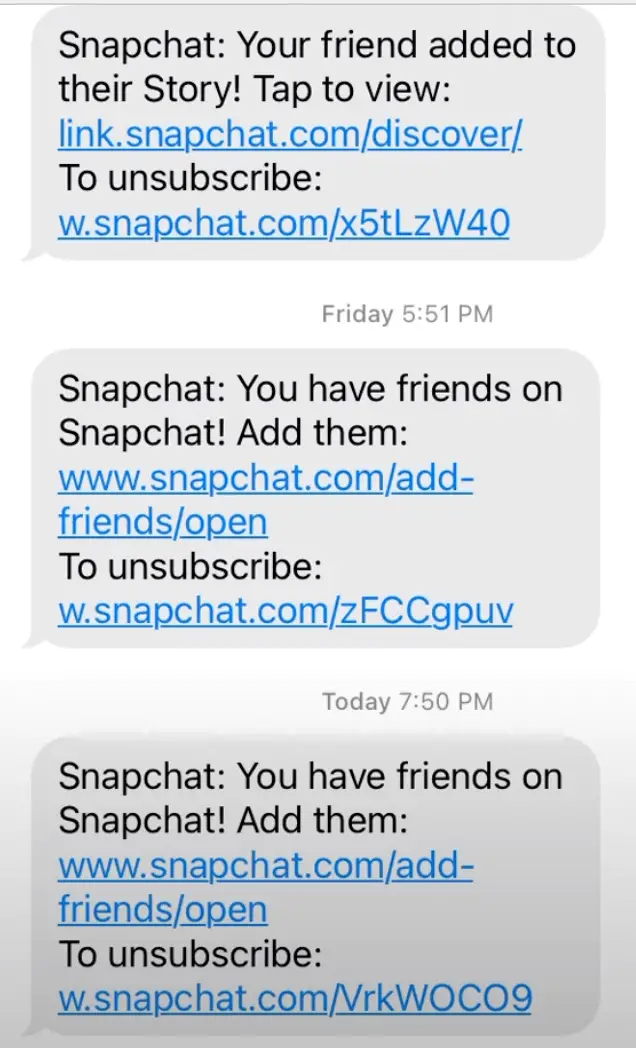 How to stop snapchat sending texts
In every SnapChat message you have a link to unsubscribe.
Tap on this link and you will stop text messages from snapchat.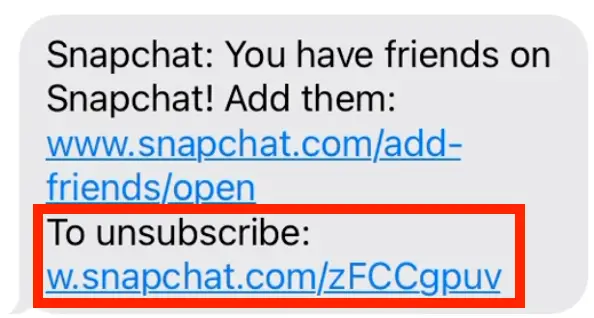 This worked for me!

No answer to your question? ASK IN FORUM. Subscribe on YouTube!