IMVU app quick overview (Video)
IMVU app overview
Suppose you're a fan of 3D avatar making games rather than action and thrill games; you need a socializing App like IMVU. It's a best choice if you are looking for funky avatars to hang around.
IMVU is the largest 3D world catalogue that allows you to make your own character or avatar. And enter the virtual world of fantasy with complete control. IMVU enables you to interact with other users. And the best part about this app is that you can make new friends, chat with them in the super-fun chat rooms and play your favorite games.
It's not just a life simulator; it is more than that. If you want to make new friends or live your dream life, you can literally do every single thing in this game. From chatting to setting up a live event where other users can join, you can have unlimited fun.  No wonder, buying the best clothes to make your character good is made so easy.
Customizing your character in IMVU is not a big deal. You simply need to make your name just like you, as there are tons of options to maximize the chance that your avatar looks just like you. And also IMVU gives you access to change your character after you've created it if you want to. And in case you've typed your name wrong or want to change it, you can do it by getting the IMVU tokens.
You might be wondering if the game runs perfectly on your Phone. Or you want to know if you can play the game on your PC, android device or maybe on an iPhone? Yes, VU is available in every system, whether if it is a PC, Android or IOS it'll run perfectly, giving you the maximum pleasure.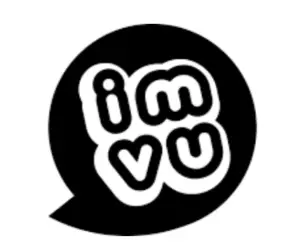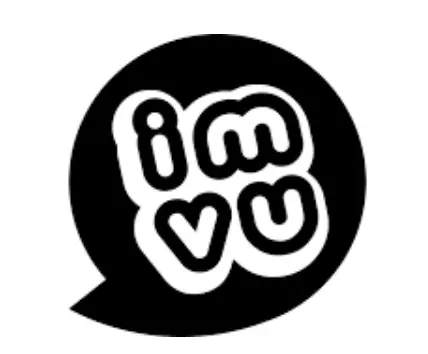 IMVU on Android
While you want to use IMVU App on Android, you need the version 5 and at least 30 MB of free space or above for convenient usage.
IMVU Play Store
The App is also available on IOS 12 or above with A7 Processor. So if you have an iphone or an Ipad, or any other IOS device, you can surely make fun with IMVU at Appstore. All you need in your device to be compatible is a 100 MB or above of free space.
IMVU Desktop App
If you're a PC and wished to play IMVU, You'll need the following requirements to smoothly and perfectly run the application. Windows 7 or above (Mac mini or above for Mac users) 2 GB of free disk (same) Intel GMA 950 video card or advanced (Same for Mac user) WI-FI connection (for both)512 MB RAM (2 GB RAM for MAC)1 GHz Processor (Intel 2-duo)Android 5 or Above IOS 12 or above (A7 Processor)
IMVU Game
Talking about its features, IMVU offers you 3D chat room/Virtual conversation to chat with your friends or with another user, set up a live event but for that, you'll need some tokens which you've to buy. Or if you want to go in other user's live events, you can defiantly join them for free. You can also set some filters or post some photos, with also animated WithMoji to express you even more.  IMVU is the best game for life-simulator lovers as IMVU offers you everything in just one game to live the life you desired.
IMVU Parents Review
Majority of the parents and teenagers have negative reviews about this game due to the content it contains. But not all reviews are against the app. Users at Android just loved this game with 4.4 stars on Playstore, whereas IOS have shown neutral thoughts with 3.7 stars on Appstore.

Over the entire App is good and have lots of positive ratings by those who love to socialize and have fun with new friends.

No answer to your question? ASK IN FORUM. Subscribe on YouTube!