Is Post.news app available on Android/iOS?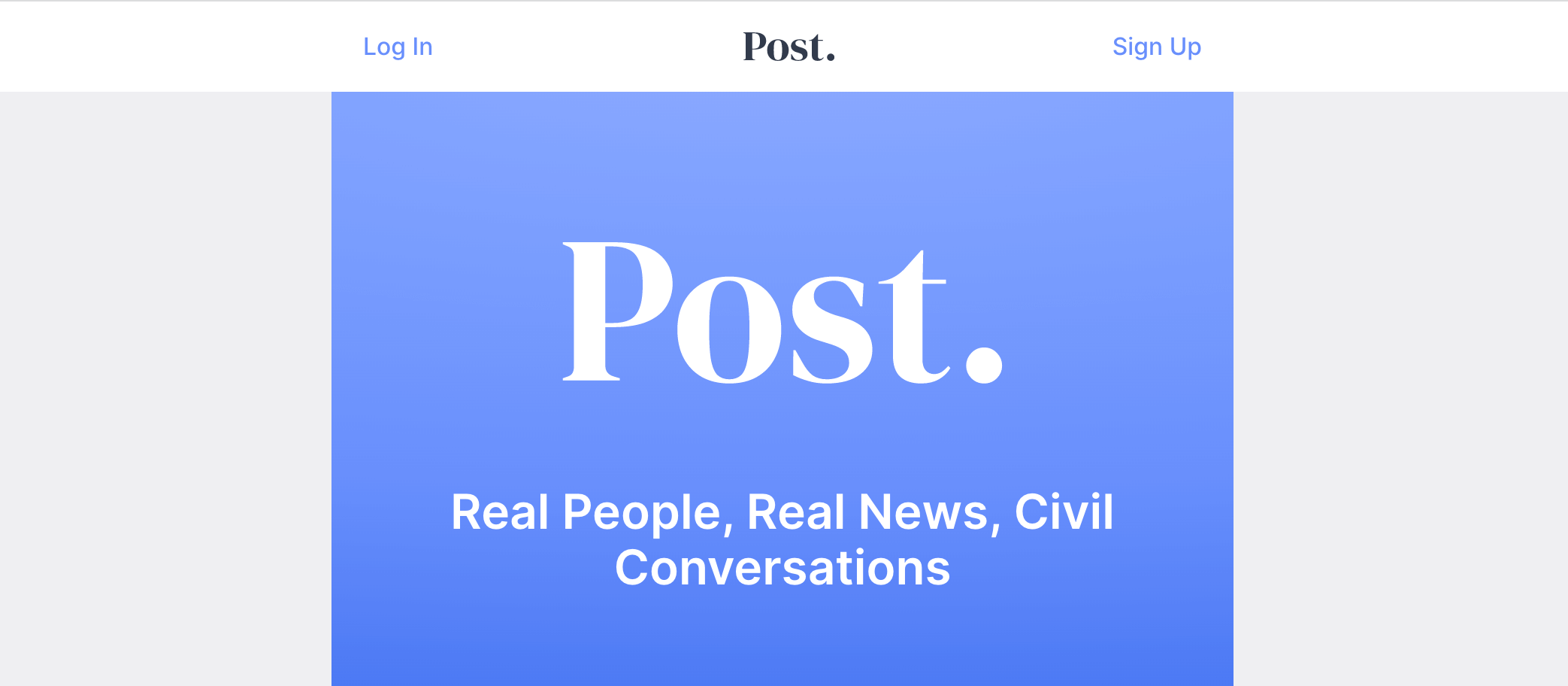 Does post.news have an app?
No - at the moment Post.news is only available via browser.
Is Post.news available on Google Play Store or iOS App Store?
The answer is NO.
There is no post.news app for Android or post.news ios app.
At the moment Post.news is only available via browser - by visiting post.news
Also, it is possible to use Post.news as PWA - progressive web app. It means that app in the browser functions almost the same as a regular app in the App Store.
How to add Post.news app icon?
On iPhone you can go to post.news website, tap share and then save to home screen.
This way you will create an app icon for this website.
When post.news app will be available?
There is no estimated timeline as such.
Post.news is run by a small team of developers. And this project took off after users started to look for a Twitter alternative.
Here is what post.news team says in beta approval email.
Some things to remember before you sign up - this is a VERY early version and is missing LOTS of features and functionality. We are working around the clock to catch up. If you are not into early betas and want a finished product, please wait a while. If you want to participate and help - please come on in....

You can sign up here: https://post.news/auth/waitlist/validation

If you are having any issue - please contact support

To give us feedback, ask questions, or share bugs you find and suggestions: after signing up, you can go to these articles on Post and add it in the comment section of the article. We will be reading and responding there.
Bugs
Feature requests

Please feel free to share your referral link on social media https://post.news/?r=TxmA8
Post.news beta & waitlist
Also, post.news is still not open for everyone, so you need to sign up for a waitlist.

I signed up and was approved quite quickly!

However, maybe it takes more time now, as there is an influx of users and this app has quite a small team.

No answer to your question? ASK IN FORUM. Subscribe on YouTube!