Netflix Error tvq st 111 what to do? (VIDEO)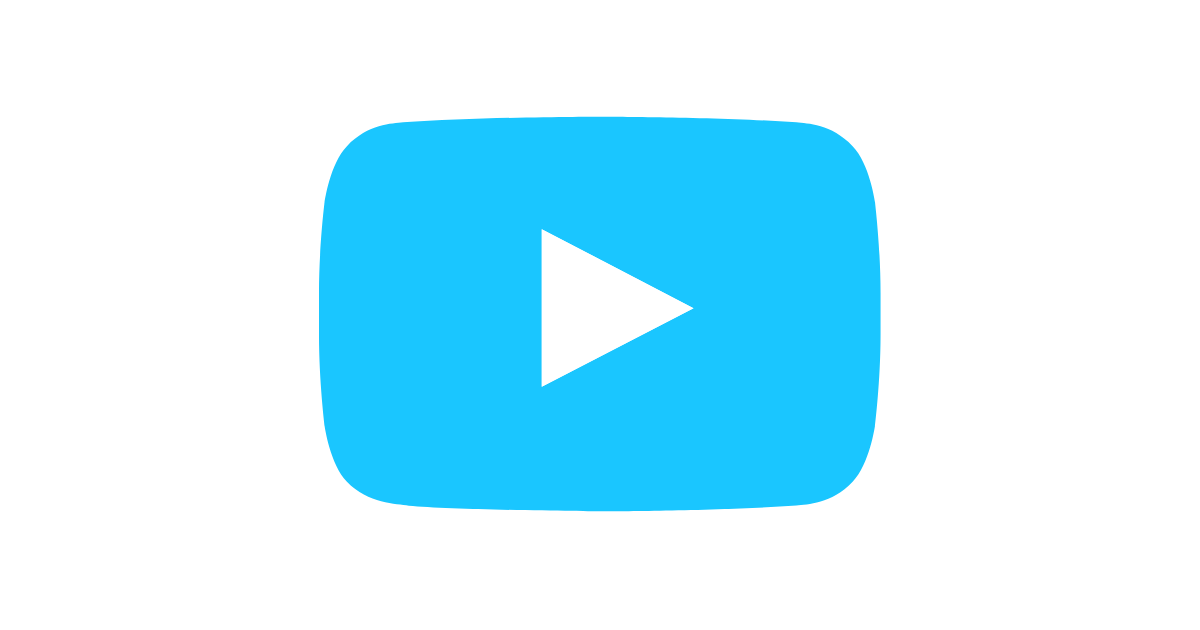 Netflix Error tvq st 111 – solution
Netflix Error tvq st 111 typically points to some information on your device that needs to be refreshed.
Usually this error happens on Xbox 360 or Xbox One.
How to fix Error tvq st 111 on Netflix?
Restart your device.
Sign out and sign back in to Netflix.
These two steps should fix the issue in majority of cases.

If the issue is still not fixed, you should contact Netflix support.

 

Did this tutorial help you? Consider becoming a member or buying a coffee 🙂 Thank you a lot!

No answer to your question? ASK IN FORUM. Subscribe on YouTube!