Netflix Failed to play on the selected device 40102 solved (VIDEO)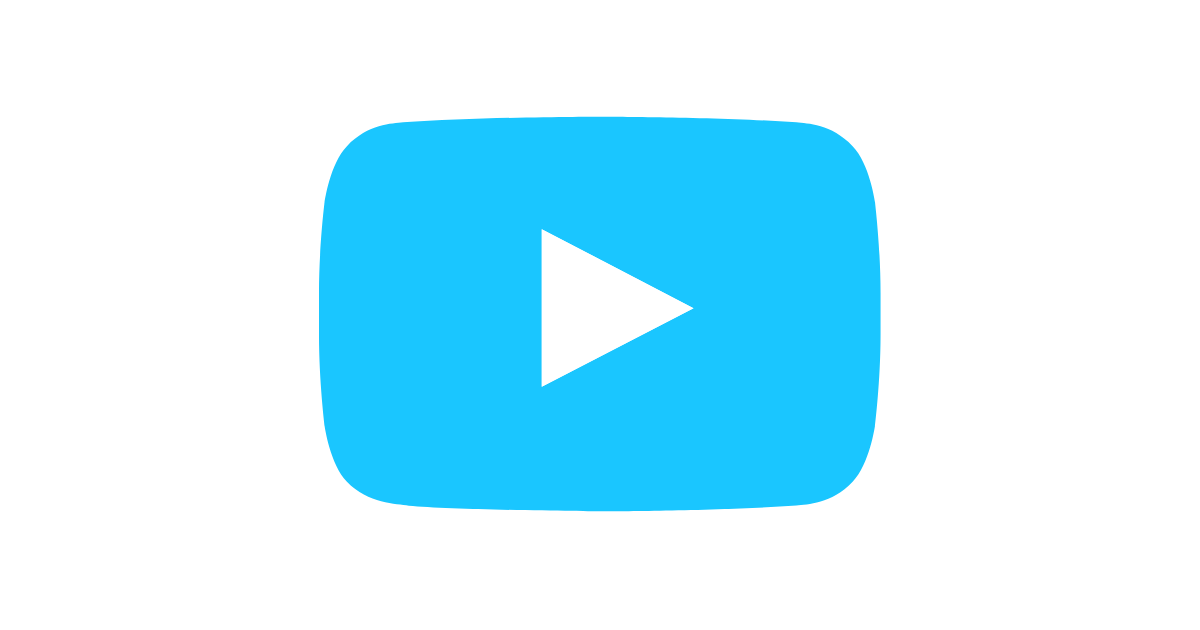 Netflix Failed to play on the selected device 40102 – troubleshooting steps
Usually this error will be accompanied by this text: "Failed to play on selected device 40102".
Quite often it points to internet connectivity issue.
Disable VPN service, firewall, proxy. Reset your network settings.
If you are using Chromecast, make sure it is connected to the same network as Netflix.
Reconnect your network.
Restart your Wi-Fi.
Improve your Wi-Fi connection – try to move closer to modem, remove obstacles.
No answer to your question? ASK IN FORUM. Subscribe on YouTube!