TikTok - how to limit screen time? (VIDEO)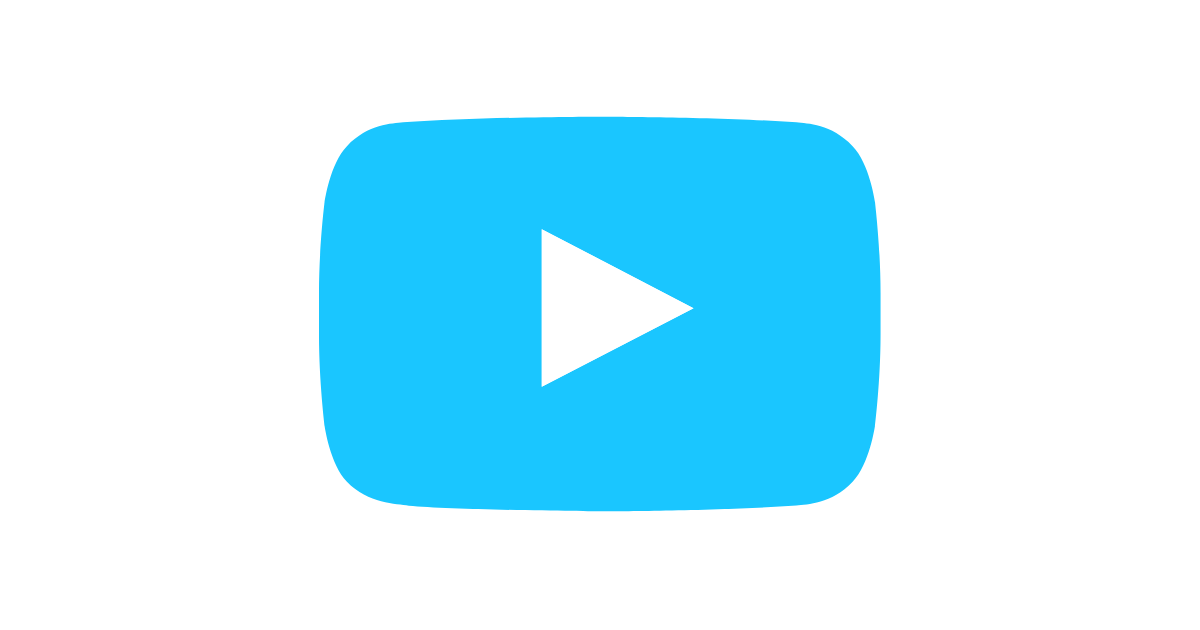 TikTok – how to limit screen time?
TikTok can be pretty addictive. This app is famous for its algorithm, which is designed to keep you attached to TikTok as much time as possible. But, sometimes it can be too much. So, luckily TikTok offers an option to limit your screen time in TikTok.
Tap on three dots in the top right.
Go to General tab, then Digital Wellbeing.
You will see two options – Screen Time Management and Restricted mode. Both these features are disabled by default.
Tap on Screen Time Management and put a time limit. You can set your time limit in TikTok for 40, 60, 90, 120 mins.
After that, if for example 40 minutes passed, you will need to enter passcode in TikTok to continue watching. Your passcode will remain valid for 30 days and then must be reset.
This feature can be used for example by parents to limit kids' time on TikTok. You can also use it for yourself.

 

No answer to your question? ASK IN FORUM. Subscribe on YouTube!