What does the green check mark mean on NGL?
NGL green check mark
If you open Inbox in NGL, there are three types of letter icons you can see.
Here is what every colour means:
coloured red letter icons - unopened messages
grey letter icons - opened messages
grey letter with a green check mark - you opened and replied to this message
In NGL app, what green tick means? Basically, if I just tap on Message, some of the messages are just grey and some have a green icon in the top right.
Green check in NGL messages means that you replied to a message.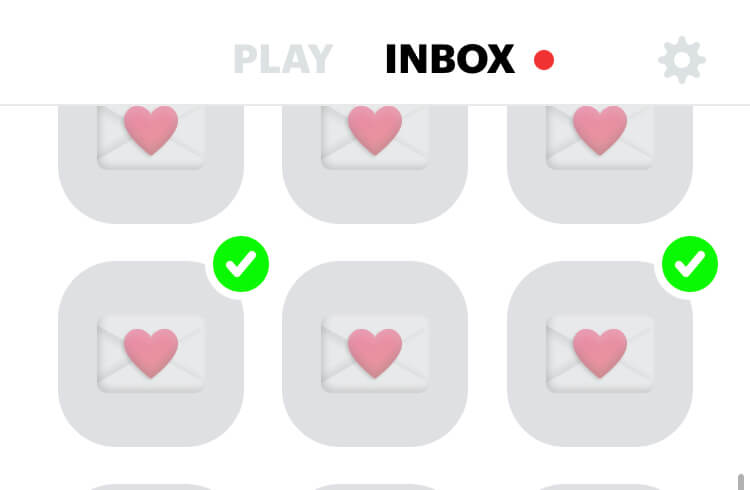 Green check in NGL means that you replied to an NGL message.
How to get a green tick in NGL?
Let's just show it to you. I'll just try to reply to this message. Then what I need to do, I just need to add some text, and then I can just share it to close friends. After that, let's check out, and then you can see that there is a green tick.

It means if I reply to this message, it has a green tick in the top right of the icon.

No answer to your question? ASK IN FORUM. Subscribe on YouTube!