Can you CREATE GROUPS in LOCKET WIDGET?
One of the most requested features in Locket Widget app is grouping - so you would be able to create different groups of friends or users and then send images to one group.
So, instead of sending same image to one person at a time - you can easily send images to many people.
UPDATE: now you can finally create groups in Locket widget app. Make sure to update Locket widget to the latest version. You can also try Locket via TestFlight app to have access to the latest releases before others.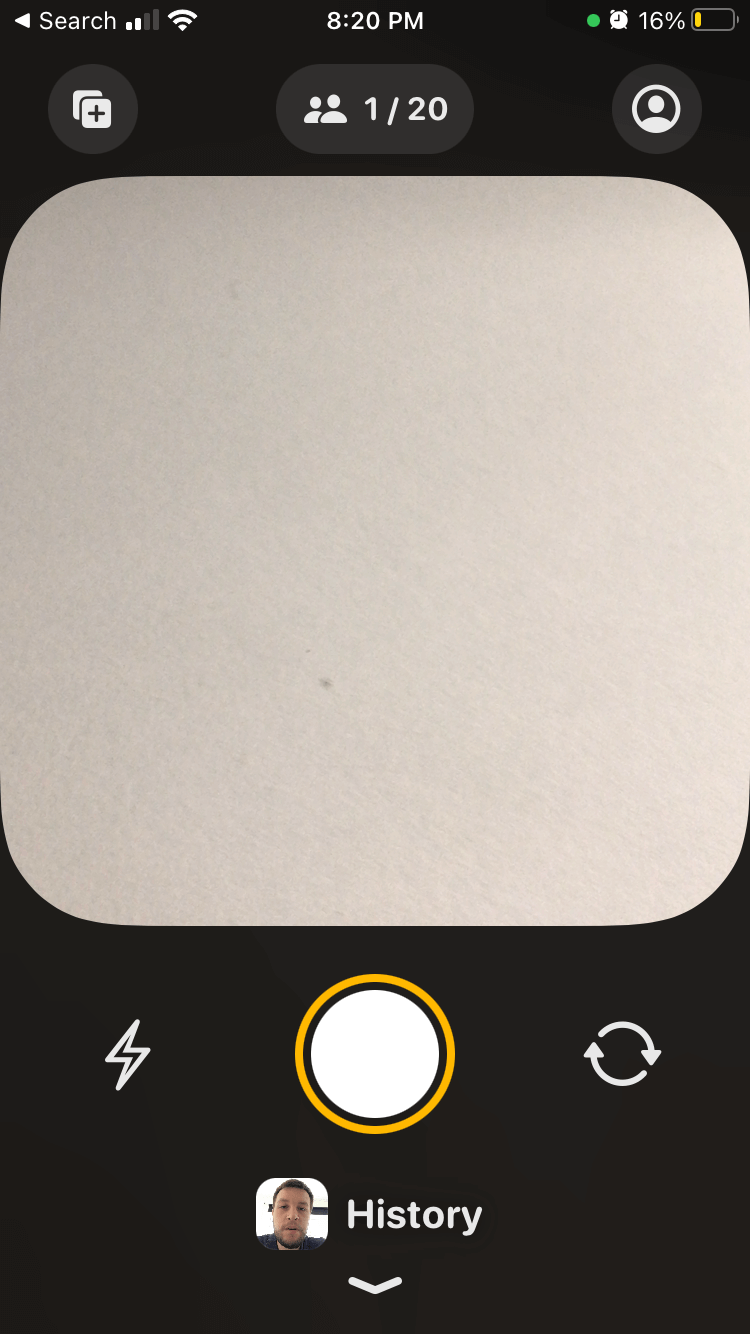 Tap in the top left icon.
In the bottom part tap on the yellow button. Tap Create new Locket.
After it you need to add Locket widget to your homescreen.
After that, create a group and add friends and colleagues to specific locket.
Overall, you can add up to 20 friends overall in Locket widget.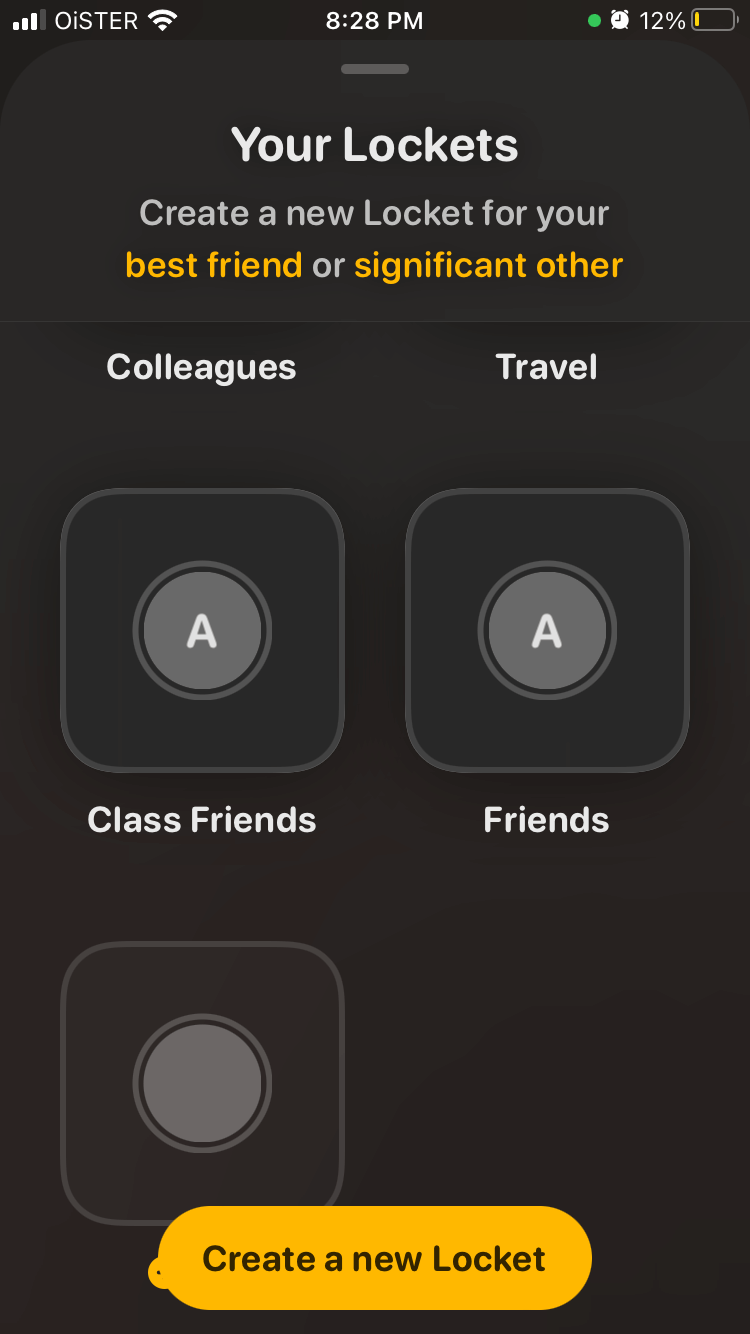 You can divide them across groups in Locket widget - for example, friends, colleagues, family...

Hope it is helpful!

No answer to your question? ASK IN FORUM. Subscribe on YouTube!