How to add custom HTML in Substack via Google Tag Manager?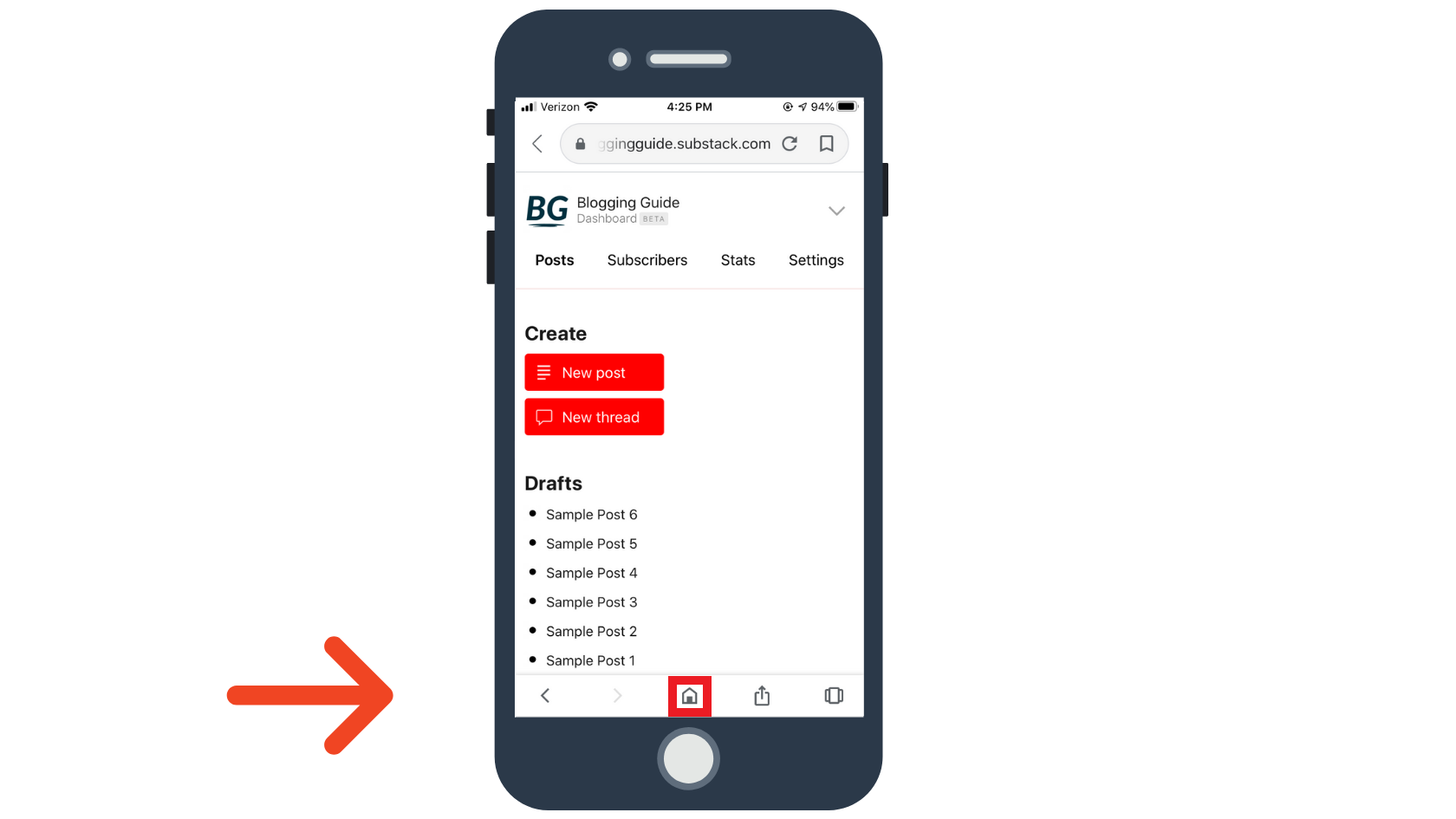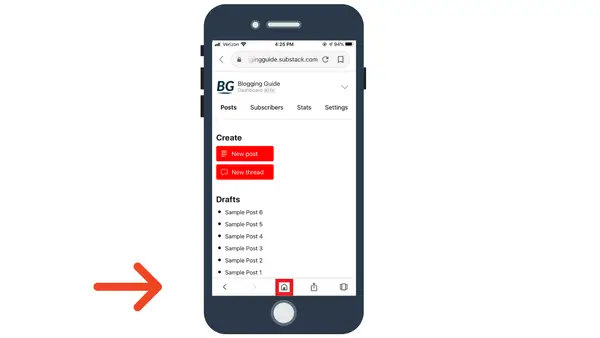 I decided to give a try to Substack - one of the top tools to grow a paid newsletter.
I'm testing it with motivately.substack.com - inspiration newsletter with everyday quotes to improve your life.
But, there are a lot of arguments, that Substack is not customizable at all. Also, you don't own your content, etc, etc. That is true and you should probably consider Ghost or Wordpress.
Still here is a workaround on how to make your Substack a bit more customizable. Today I have found out how to insert HTML code in Substack. There is no native tab or feature in Substack to insert custom HTML field.
But, you can do it via Google Tag Manager.
And via GTM you have access to the whole gallery of Tags. It helps to customize your Substack much more!
Create a free account in Google Tag Manager
Go to https://tagmanager.google.com/
Click Create Account in the top right.
Give Account Name, Container name and select Web. Click Create.
Get your Google Tag Manager ID - in the top bar of the screen. It should start with GTM-
Install Google Tag Manager in Substack
Go to Substack Settings.
Go to Advertising Analytics section and install your Google Tag Manager via ID.
Create a Custom HTML tag in Google Tag Manager
Create a new tag in Google Tag manager - Custom HTML.
Via this tag you can insert any HTML snippets.
And set a trigger to All Page Views.
Voila! Now you have any custom HTML code in your Substack publication.
What you can use it for?
Popups in Substack - I used this to install Convertful popup in my Substack.
Install Google Analytics.
Google Tag Manager ID
Facebook Pixel ID
Twitter Pixel ID
Parse.ly Pixel ID
Additional analytics tools - e.g. Hotjar.
Additional ad tracking - Twitter ads, Reddit ads and so on.
Consent management solutions - to collect user consent.
Maybe also additional CSS for Substack? Not sure...
Hundreds of other tools and solutions... With Google Tag Manager you can access many tools to use in your Substack.
Here is an example of popup I tested on Substack via Convertful app.
So, overall Google Tag Manager can give you just a bit more freedom to customize, personalize your Substack newsletter.

It is also possible to add a custom domain in Substack, so it looks like a website.

No answer to your question? ASK IN FORUM. Subscribe on YouTube!