How to add Google Analytics, Facebook Pixel etc to a Substack publication?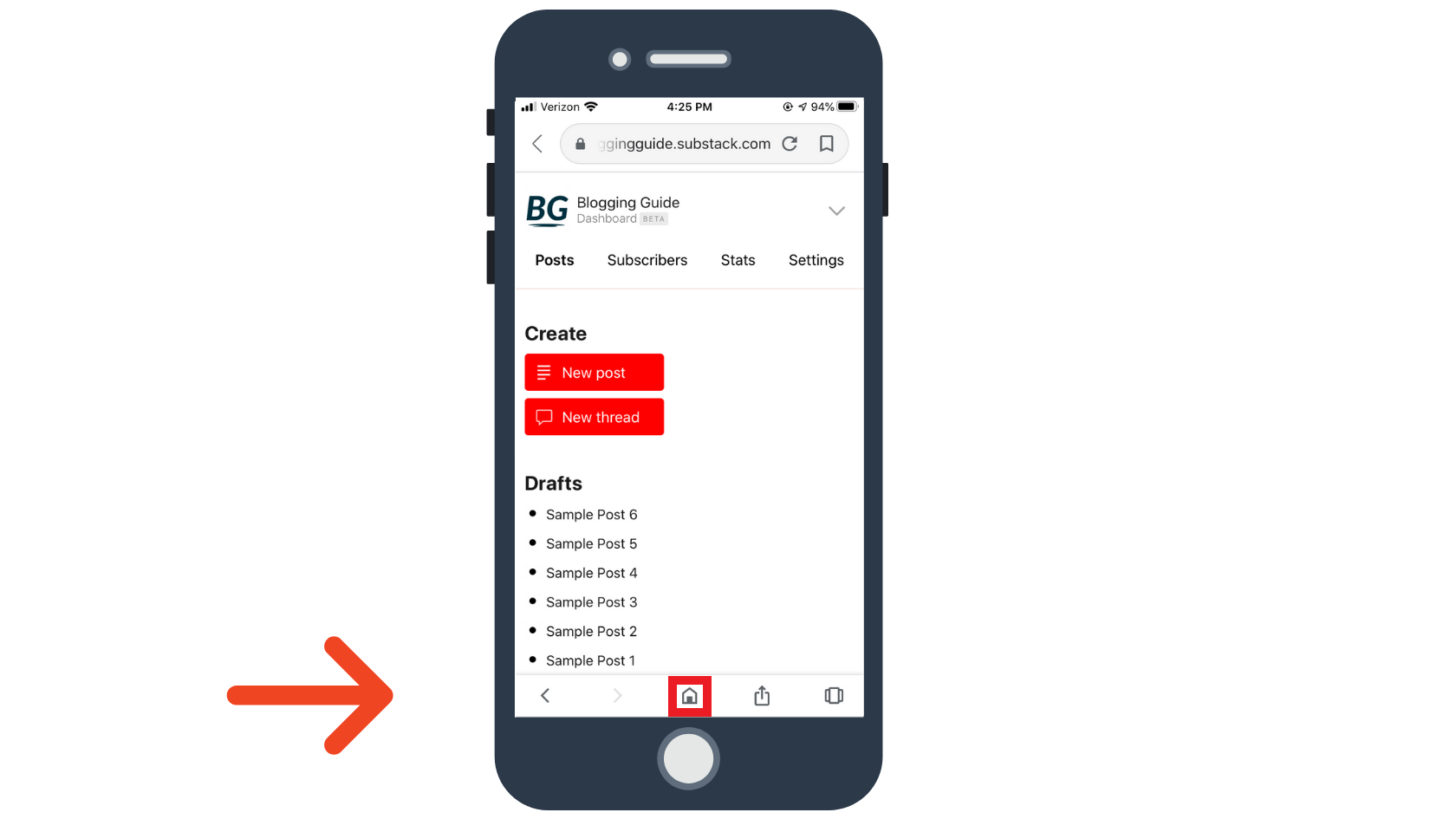 Open your Substack publication.
Go to Dashboard -> Settings.
Here you can add:
Google Analytics Pixel ID
Google Tag Manager ID
Facebook Pixel ID
Twitter Pixel ID
Parse.ly Pixel ID
By they way, via Google Tag Manager, you can add many other snippets, like Custom HTML or any other Tag, which is available in the GTM Gallery.
Transcript
okay so here is sub stacks so just go to dashboard settings and in case you want to add some analytics or ads for targeting so you can just go here in the bottom and you can add facebook pixel id you can add twitter pixel parsley and then of course google analytics and google tag manager um so yeah if you're just using google analytics just find that pixel id of course you can set up ever since your google tag manager id so that's can be like that of course you can also add google site verification to verify your website in search console so it's mostly for ceo to see how many organic clicks organic quizzes from google your publication is getting and also for facebook verification and you can enable that to a low run in ads so that's that that's how it works that's how you add advertising analytics to your substance publication

No answer to your question? ASK IN FORUM. Subscribe on YouTube!