How to change profile picture in Peloton app?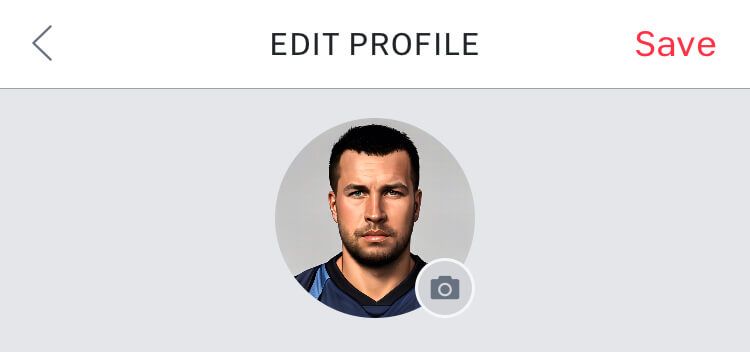 Change peloton profile picture
Follow these steps to update your profile picture in Peloton mobile app on iPhone.
Open Peloton app
Go to profile tab
Tap on a pencil icon in the top right
Now you are in Edit Profile page. Tap on camera icon near profile picture.
Take a selfie or upload a photo from your camera roll.
Tap Save in the top right.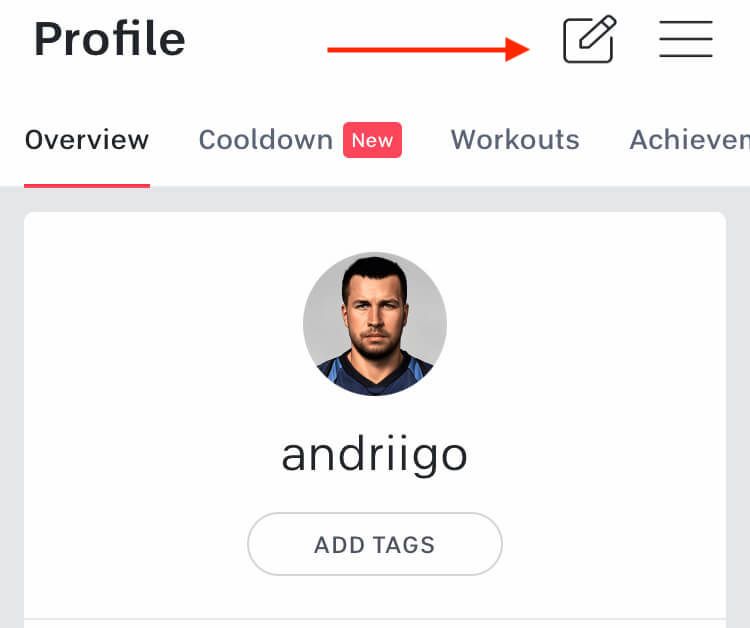 A lot of users are confused about how to change peloton profile picture, because you need to tap on pencil edit icon and not on your profile photo.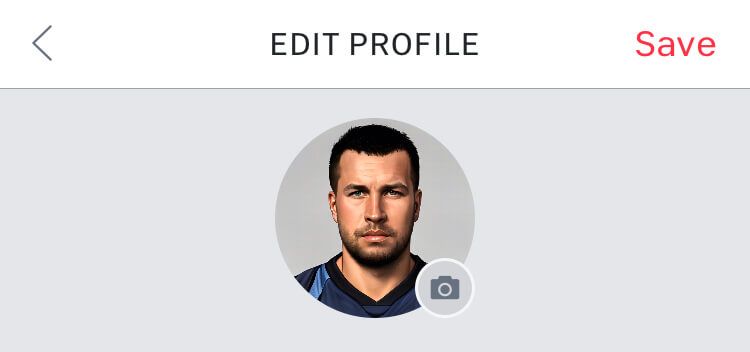 No answer to your question? ASK IN FORUM. Subscribe on YouTube!