HOW TO CHANGE YOUR NAME OR AGE ON TINDER? (VIDEO)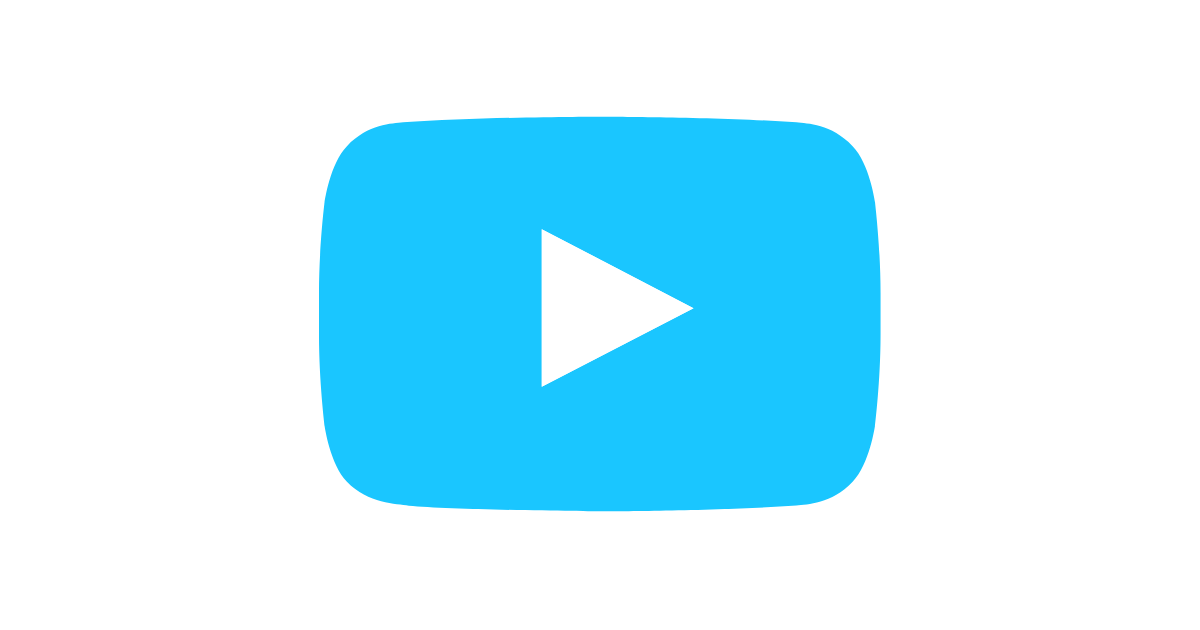 Can you change name on Tinder?
It is not possible to change your name or age on Tinder.

The only way is to log in to Tinder with Facebook. And then you can update your name or age in Facebook. After you updated on Facebook – your name or age will sync with Tinder.

If your Tinder account is not connected to Facebook, you may need to delete your old Tinder account and create a new one via Facebook.

 

 

No answer to your question? ASK IN FORUM. Subscribe on YouTube!