How to DELETE ITSME ACCOUNT? (Video)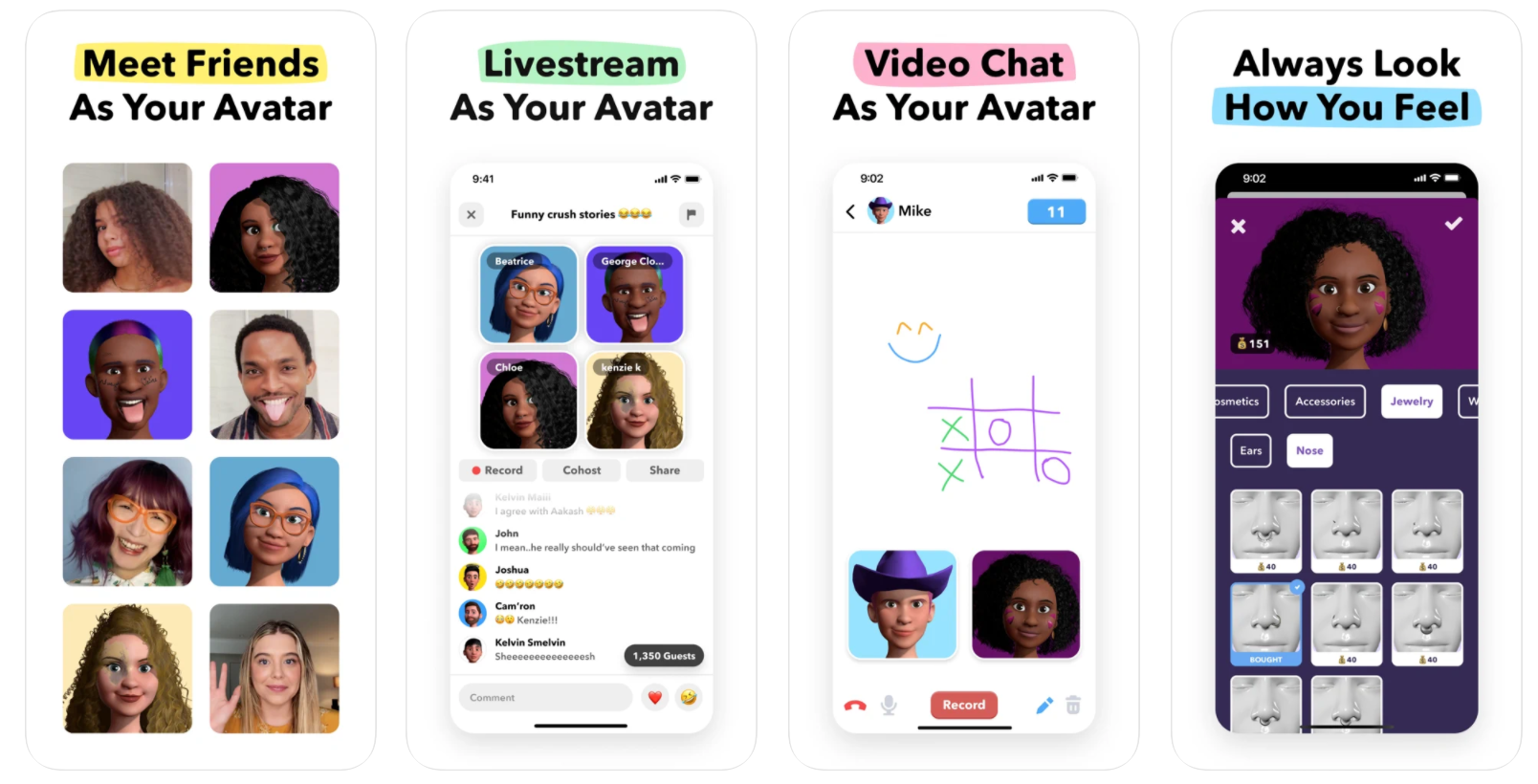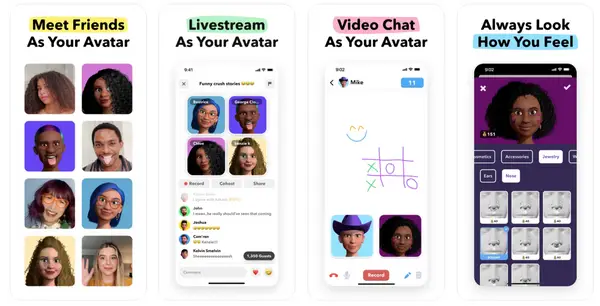 DELETE ITSME ACCOUNT – guide
There is no option to delete Itsme account straight from the app.
But, you can try these steps.
Open Itsme app, tap on the gear icon.
Tap on Need Help?
iMessage will open and you can draft your message, mentioning your username and that you want to delete Itsme account.

What is Itsme app?
Itsme a social media app, but instead of your real profile pictures – users interact with avatars.
So, if you don't want to show your real profile picture – that is the right app for you.
Avatars trend
There are more and more apps, where users opt in to use avatars instead of real pictures – it is a new trend in social media. Therefore, you can now create avatars in Facebook, Reddit and other top social apps.
Probably, this trend is coming from Asia, where there are more and more apps, which are focusing on virtual reality dating, avatar chatting and so on.
Itsme app overview
Itsme lets you meet friends as your Avatar!
■ Take a quiz and meet friends picked just For You
■ Don't get judged by your face
■ Chat over Text, Voice, Drawing + More!
The more you use Itsme, the better the friends you'll meet!
Welcome to the future, have fun! \(• ◡ •)/
Questions? Suggestions?
Email: hello@itsme.cool
Transcript
hello everyone so here's it's me app uh so it's kind of new social media app which yeah tracks your head like so there you have it so but if you want to delete an account uh i would suggest to do this just tap on your jr icon and at the moment there isn't an option to delete an account from here as you can have for example in house party or other apps so yeah you need just to tap need help i guess that's what i would do and then i would just write and see what happens and then reach out to their support yeah so something like that i think that's the easiest option to start like otherwise you can just also log out here in the bottom

No answer to your question? ASK IN FORUM. Subscribe on YouTube!