WIZZ app - quick overview (Video)
What is Wizz app?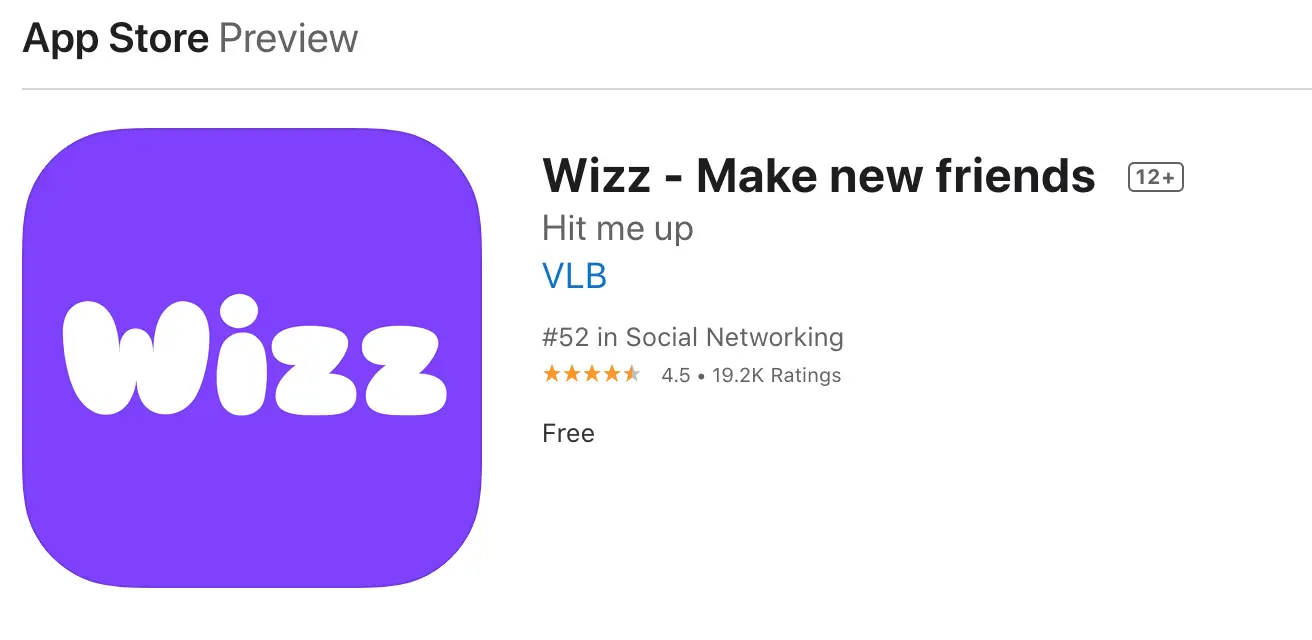 Wizz app – make new friends.
Note: it is NOT a WizzAir flight app.
The purpose of Wizz app is to find new friends online. Especially, among teens.
It has super simple interface – just two tabs – Home and Messages.
Home screen in Wizz app is a real-time feed of HMUs (hit me ups).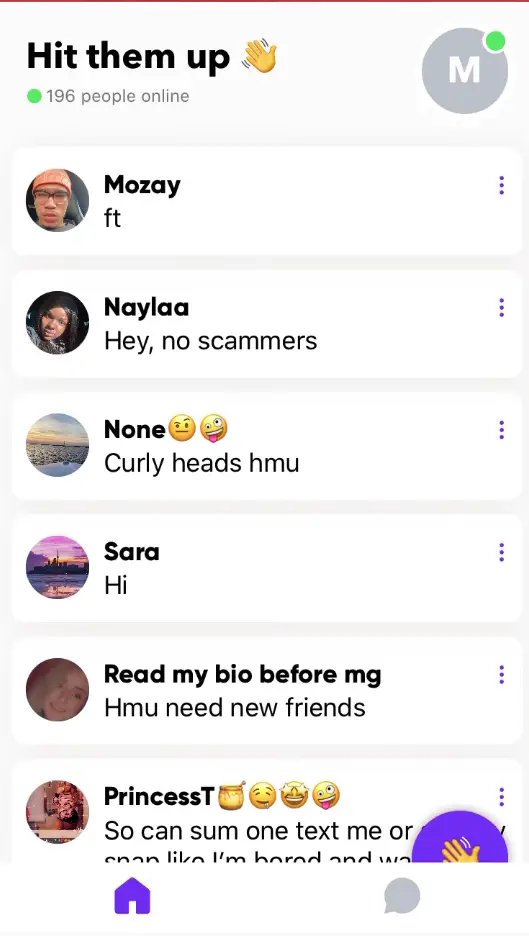 So, basically, every new person who joins the app, posts a message in order to get some attention and attract personal message. Then you can just go to a person and start chatting.
How to post HMU on Wizz app?
In the bottom right part, you can post direct message and then add image.
Your message will appear in Wizz app home feed.
You can also create a group chat and then anyone can join you.
Messages & chats in Wizz app
Your chats and messages are located in the second tab.
From there it is possible to go to specific personal profile.
You can tap on three dots in top right and then you can report or block.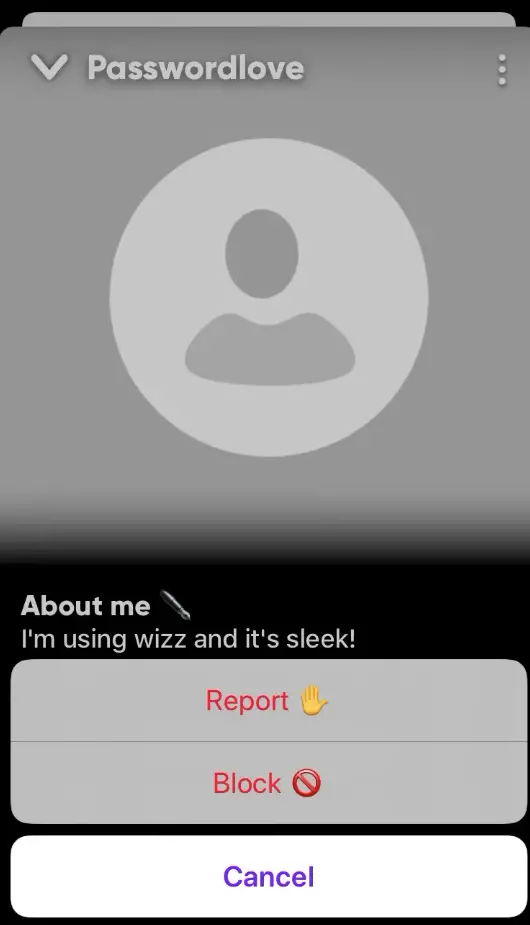 As for now, there is still quite a bit amount of spam and inappropriate messaging in this app…
In a chat section on Wizz app, you can send images, voice messages and stories.
In top right, you can report, mute or leave a chat.
Wizz app profile
You can go to your in the top right.
Add your profile photo, other pictures add or edit bio.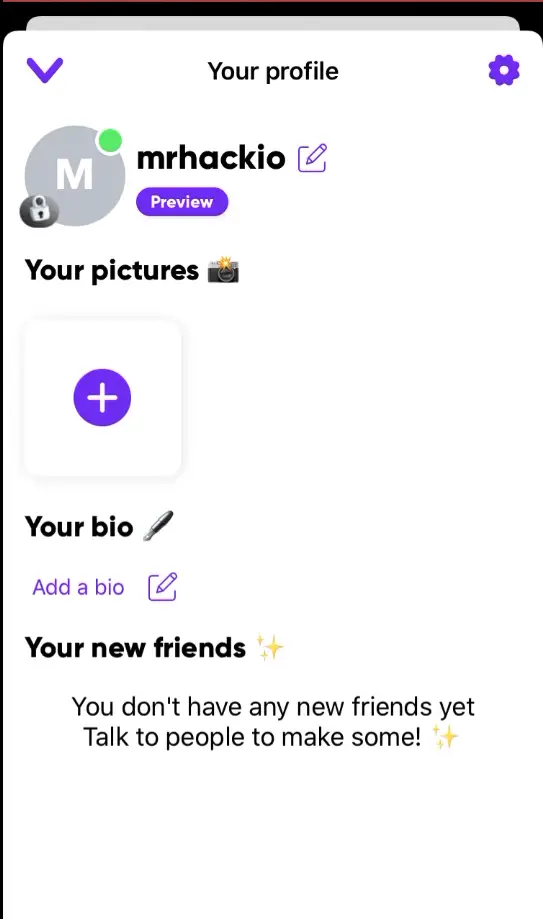 In the bottom part there is a list of new friends.
To delete your Wizz account, tap on the gear icon in the top right and select Delete account.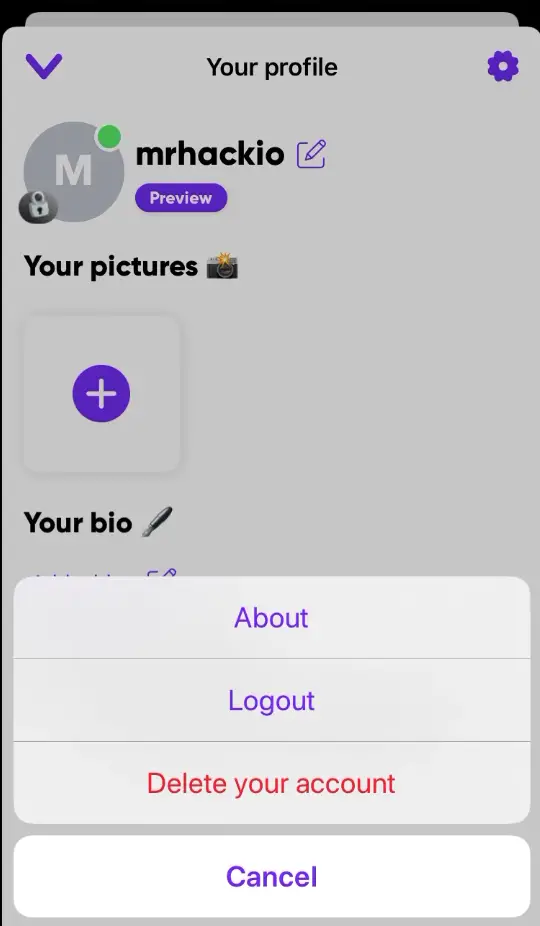 Wizz App Review
Wizz is an application in the Social Networking category. It permits the users to discover as well as meet new companions by looking through a live feed of different people using it.
When somebody tops your likes and interests in the live feed you can start informing to and fro through Wizz. Then again, and most normally, users share their snap or Instagram accounts and request that other users add them.
Although the app is not been reported yet in the nudity, yet it is been stated as a friendship and matchmaking application. Wizz is the best time and unconstrained approach to meet new companions. It is supposed to be for positive vibes.
The application clearly states that if you post improper substance, you'll be naturally prohibited. But in reality, many people report the app full of guys attempting for a relationship. The one that is full with a lot of horny folks requesting pictures in chats.
So it can be considered as a forum to find your perfect date. Consider that just after someone will message you saying that he or she is pretty, at that point inquire as to whether I send nudes. At that point, another person messages you, for you to give him your address. He did a red heart also when he requested your area.
Wizz on Android:
The application is not present on Android.
Wizz App on Apple:
App store reports Wizz as #30 in Social Networking. The app has fair 44.7k downloads and a rating of 4.5. Version 4.4.1 is available for 12+ for free download. You can download it on iPhone if you have IOS 13.0 or a later version. You can also download it on iPod with the same IOS requirements or Macintosh with macOS 11.0 or later. If you have Mac with an Apple M1 chip, you can enjoy using the application.
Wizz App on PC:
An APK file is available for download on PC, in case you want to use the application on Windows.
Wizz App Parent Review:
The overall agreement while looking through Wizz is that it's a lot of exhausted and urgent secondary school matured children. Regardless of whether they are frantic for a sweetheart, more adherents on Insta or Snap, or for any type of association, it changes depending on what time you are on the app.
In fact there are no parental controls accessible on Wizz. This and the actual idea of irregular association and advanced correspondence consolidate for an ideal formula of disaster.
No doubt the application is similarly undesirable for young men and young ladies. Since the view of "horny folks requesting pics" is approved by many users, it is fundamental that the parents should tirelessly support how their children impart and look for interactions with young ladies.
Computerized correspondence of this sort considers fast words and imprudent solicitations that need regard and pride. Regardless of whether you don't permit your child or little girl to have an application like Wizz, it remains essentially imperative to instruct and re-educate suitable and conscious correspondence.
That's about it. Get the Wizz app on App Store.
---
Become a mrhack.io member!
Priority app support
Free access to courses (How to use Zoom 101, How to grow traffic…)
Members-only content
Free access to detailed tech tutorials
Members-only newsletter