How to CHANGE USERNAME in WEBTOON app? (Video)
How to CHANGE USERNAME in WEBTOON app?
Go to More tab in the bottom right – three dots icon.
Tap on your nickname.
Check it for availability and then change it. That's it.
Webtoon – is one of the largest webcomics community in the world. You can visit their website or download iOS or Google Play store app.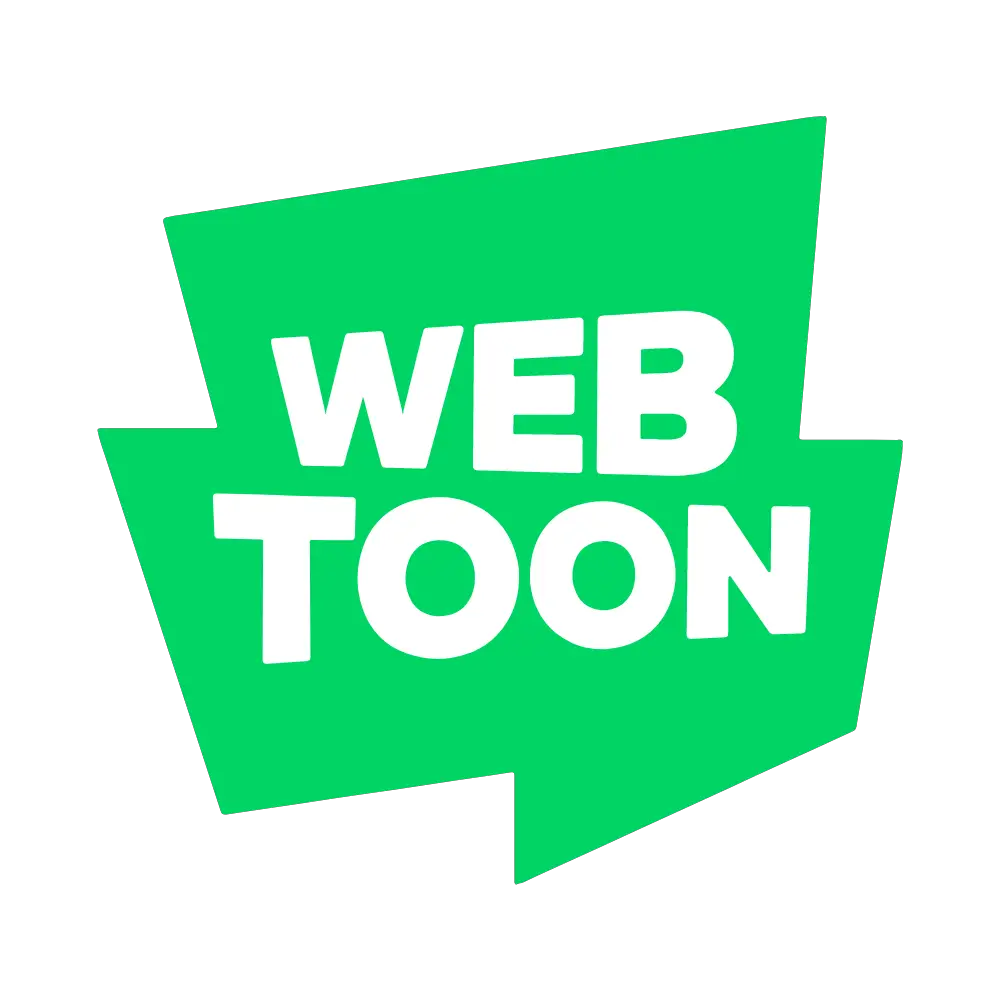 Webtoon app overview
Introduction to the Webtoon app
WebToon App claims to be the world's largest web comic's community. Comic fans may have easy access to over 10,000 comics related to romance, humor, action, fantasy, and horror. These are created by thousands of different cartoonists. All you need to pay is only a few dollars a month.
It is completely free to download and use the WEBTOON app! The free-to-read original series of WEBTOON are updated weekly, while continuing series are updated weekly as well. Fast Pass allows you to buy Coins, which you can use to see the newest episodes before anybody else. You will earn one Daily Pass for each Daily Pass series, so you may unlock a Daily Pass episode every day.
The app aims to create a friendly and inclusive environment for all of their artists and viewers. A faster way to read through long documents is to use the scroll feature.
In addition to animating the cartoons, some of the artists who contribute to the toons also add music and animated gifs to make the Webtoon seem livelier.
Although comic book readers may subscribe to the digital comic book reading services Comixology Unlimited, Marvel Unlimited, and DC Universe, in 2020 it will be hard to stay enthusiastic about superheroes. Award-winning webtoons and fansubbed series make up a large part of its audience. Since Webtoon provides everything to readers for free, it makes the Webtoon app a killer app.
The webtoon in the U.S. has many translations of Korean webtoons such as Naver Webtoon, as well as unique works created in the U.S. Although WEBTOON continues to emphasise romantic and manga-style stories, it also has a wide range of western genres and is a good location for those just getting into webcomics to start.
Daily Pass gives you free access to previously released episodes from chosen finished series.
After using a daily pass, episodes unlocked will be accessible for fourteen days. In addition to buying new episodes with Coins, you may continue to view previously purchased episodes on WEBTOON as long as the series is on there. There are a few limitations regarding the amount of material that may be posted, but Coins, which is an in-app currency, can let you bypass those content limits if you're prepared to spend real money.
Webtoon on iOS
The app Version 2.7.3 with 4.4 rating can be installed on any version of iOS on iPad, iPhone and iPod Touch for-free.
Webtoon on Android
Current Version 2.7.4 is available for free download on Android. It requires Android 4.4 and up.
Webtoon on PC
Webtoon is better suited to use on laptops and desktops. While watching cartoons and manga on the large screen is enjoyable for many people, you may find that certain individuals like the experience more than others.
To have this app installed on PC, we'll need an app installer. If you have an Android emulator, you may download any Android app and use it on a Windows or Mac PC.
Webtoon Parent Review
Due to their popularity among adolescents, webtoons are especially suitable for teens, but that doesn't imply all material is appropriate for children. It is possible to read Webtoon even if you don't have an account, since all you need to create an account is an email address.
The exciting news is that Webtoon strictly prohibits depictions of nudity, sexual activities, extreme violence, and gore, as well as a community guideline you may read here. Generally, webcomics cater to a wide audience; however, some of them are meant for an older audience. Because there is no classification system for differentiating adult material, viewers are vulnerable to mature content without even knowing it.
Transcript
hello everyone so here's webtoon app so to change your nickname as you can see just go to more settings and then go to nickname and then you can change your nickname just type and then check for availability and then just tap side so that's how you change your nickname

No answer to your question? ASK IN FORUM. Subscribe on YouTube!