Netflix Error M7020 what to do? (VIDEO)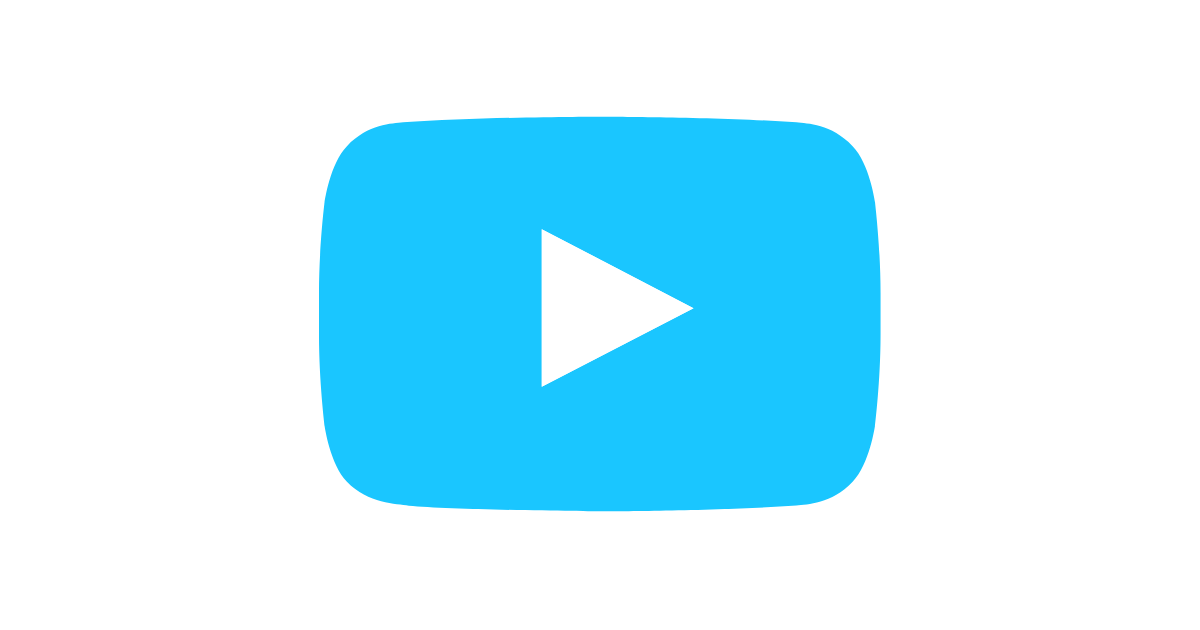 How to solve Netflix Error M7020?
This error typically happens on Google Chrome browser and what you need to do
is just to clear Google Chrome browsing data.
These are the steps:
1. Click Chrome menu in the top right.
2. Select Settings -> Privacy and Security.
3. Select Clear browsing data.

4. Uncheck everything except Cookies and other site data.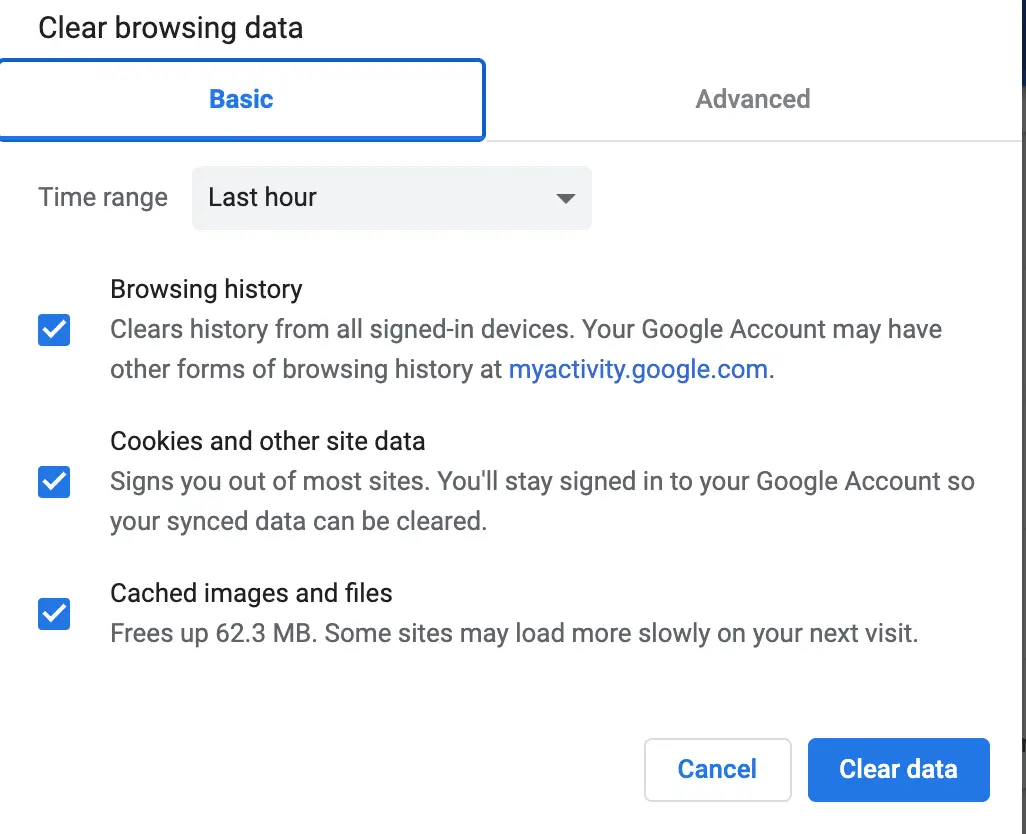 If there are still issues with Netflix Error M7020 after it, I would recommend to reach out to Netflix support.

No answer to your question? ASK IN FORUM. Subscribe on YouTube!