Netflix Error NW 4 7 what to do? (VIDEO)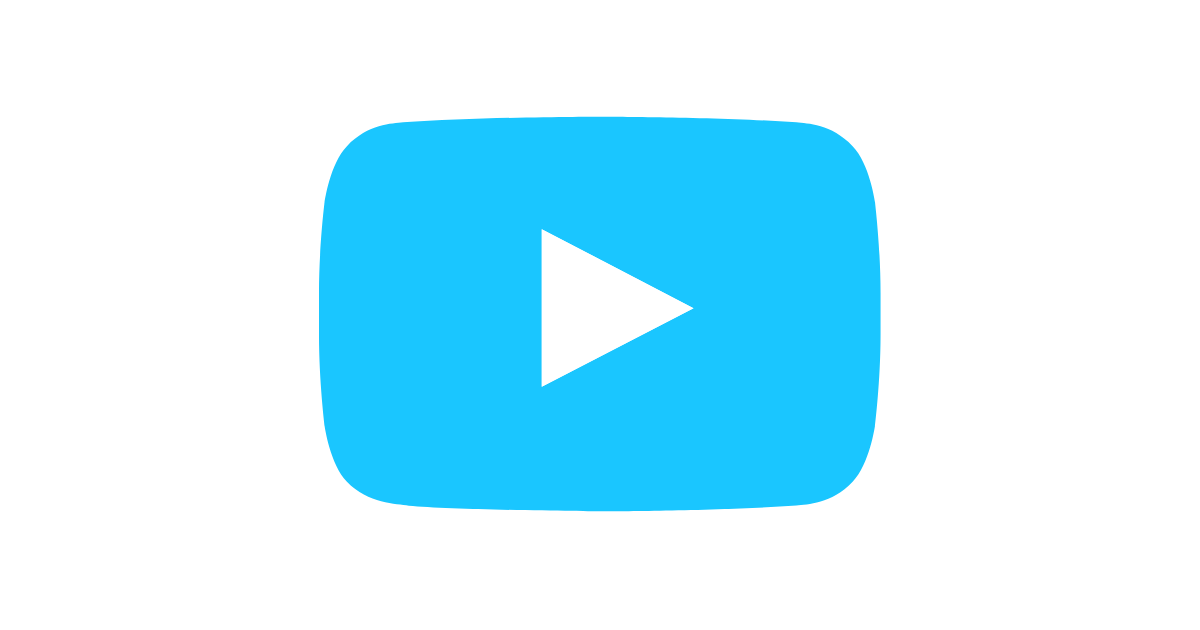 How to solve Netflix Error NW 4 7?
Basically this error means that some information stored on your device needs to be refreshed or there is some internet connectivity issue.
General recommendations from Netflix support center.
 Sign out from Netflix on your device and sign back in.
Check your Netflix app version, if not updated – update it.
Internet connectivity issues – move closer to your modem, restart your modem or router, try to improve Wi-Fi signal, try another Wi-Fi network, otherwise contact your internet provider.
Netflix error NW 4 7 can occur on these devices:
Blu-ray player
Playstation 3
Playstation 4
Roku
Set top Box or Streaming Media Player
Smart TV
Xbox 360
Xbox One
Hope at least some of these tips were helpful.

No answer to your question? ASK IN FORUM. Subscribe on YouTube!