Netflix Error tvq pm 102 how to solve? (VIDEO)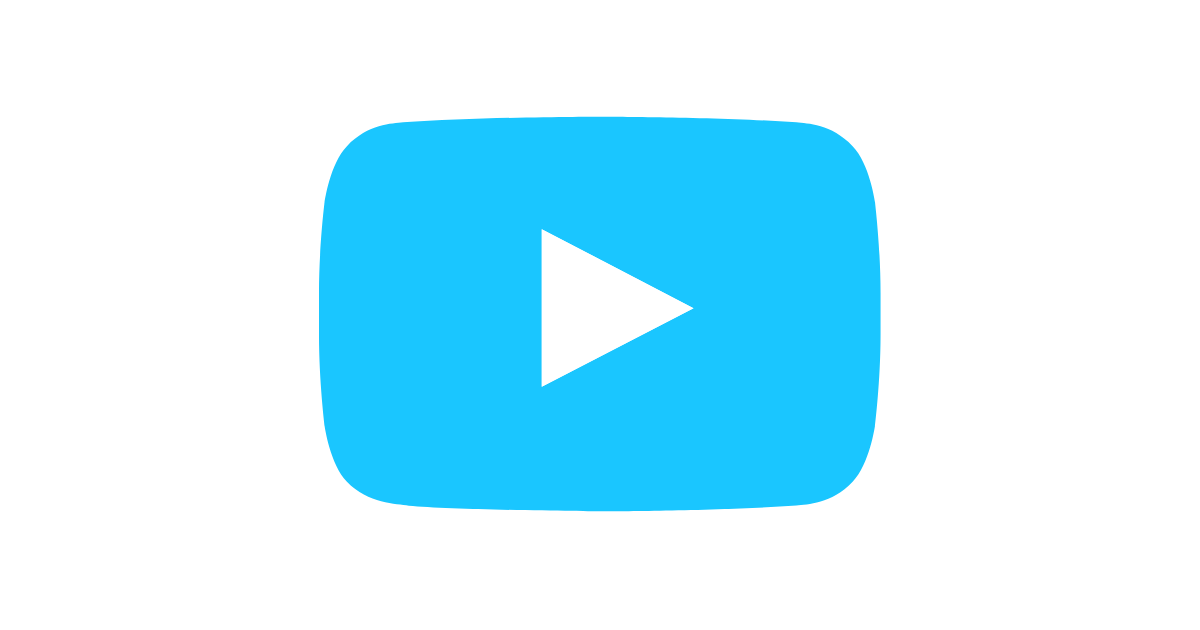 Netflix Error tvq pm 102 – how to fix?
Typically, this Netflix error indicates that you are connecting via a VPN, some proxy or unblocker service. Netflix usually will not allow you to stream its content, if you are using these kind of services.
How to solve tvq pm 102 error on Netflix?
Disable any VPNs, proxies, unblocker software. Examples of VPN tools – Hola, ExpressVPN, TunnelBear, NordVPN, etc – all of these tools should be disabled in order to avoid Netflix issues.
Even if you are using VPN for privacy or security reasons, Netflix won't be able to identify that. Therefore, you still won't be able to stream Netflix with any type of VPN enabled.
Make sure that your network settings are set to Automatic.
Netflix doesn't support IPv6 connections. Netflix does support any IPv6 connection that is natively to you by your ISP.
 

No answer to your question? ASK IN FORUM. Subscribe on YouTube!