Netflix Error tvq prfls 102 what to do? (VIDEO)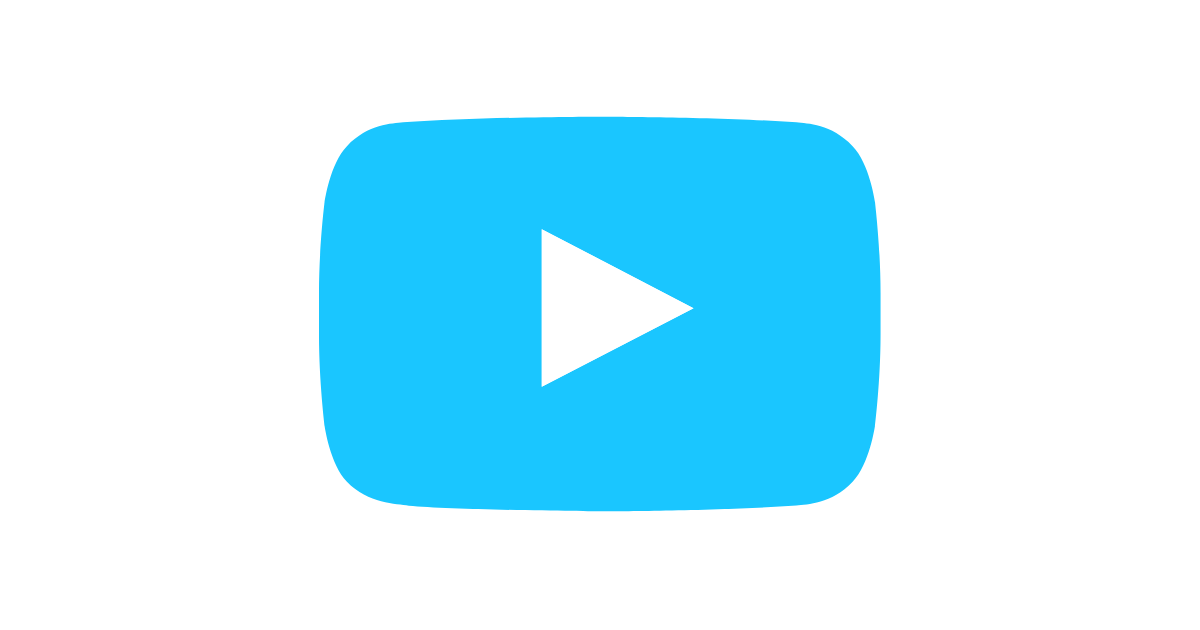 Netflix Error tvq prfls 102 – possible solution
Usually, this error points to some information on your device that needs to be refreshed.
Netflix Error tvq prfls 102 happens on these devices mostly:
Amazon Fire TV/Stick
Blu-ray Player
Playstation 3/4
Roku
Streaming Media Player
Smart TV
Xbox 360
Xbox One
Usually the troubleshooting steps for Netflix Error tvq prfls 102 are pretty similar for all these devices.
Go to netflix.com/clearcookies It will clear Netflix cookies. Then sign in to Netflix again – if you see Netflix Site Error – then just try to log in to Netflix later or contact Netflix support. If you don't see Netflix Site Error – continue with troubleshooting steps below.
Check your email – associated with Netflix account. It might contain an email with instructions to reset your password.
Restart your device and try Netflix again.
No answer to your question? ASK IN FORUM. Subscribe on YouTube!