TikTok - NOT INTERESTED setting overview (Video)
What is NOT INTERESTED in TIKTOK?
If you don't like a video you have just seen in TikTok – you tap Not interested. After that, you will see less similar videos in your TikTok feed.
How to find Not interested setting in TikTok?
While watching a video, tap on Share icon in the bottom right.
In the bottom part of the menu, you will see Not interested with a broken heart icon.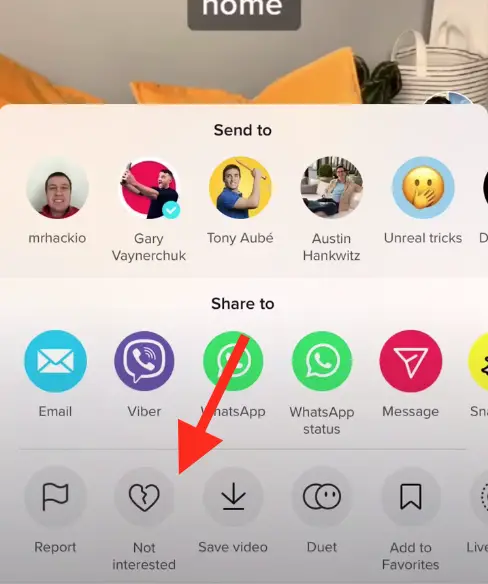 Alternative way
Tap and hold on TikTok video and you will see this menu pop up.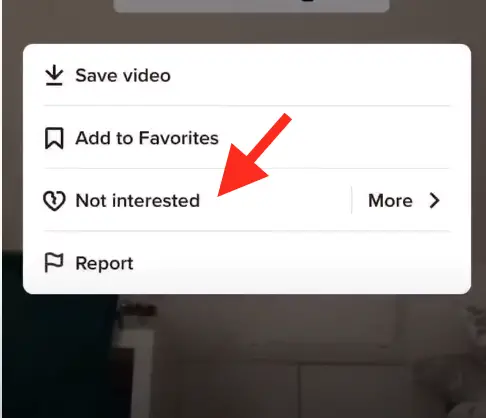 You can tap more and there are two options:
Hide videos from this user
Hide videos with this sound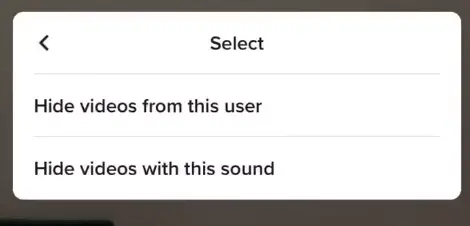 Just select one of the options. That's it – now you will see less content either with this user or this sound in your TikTok feed.

Hope it was helpful!

 

No answer to your question? ASK IN FORUM. Subscribe on YouTube!