How to change VOIP settings in RAVE? (Video)
How to change VoIP settings in RAVE?
Change VoIP settings in RAVE – guide
Open Rave app. Go to the gear icon in the top left.

Go to the VoIP settings in the bottom.

There are three VoIP options in Rave:
Everybody
Leader only
Off
What is VoIP in Rave?
VoIP stands for Voice Over Internet Protocol. In Rave app it means that group members can talk on a microphone while the videos are streaming online.
So, in addition to a group chat, you can also discuss and talk online.
You can also share your Web browser in Rave.
What is Rave app?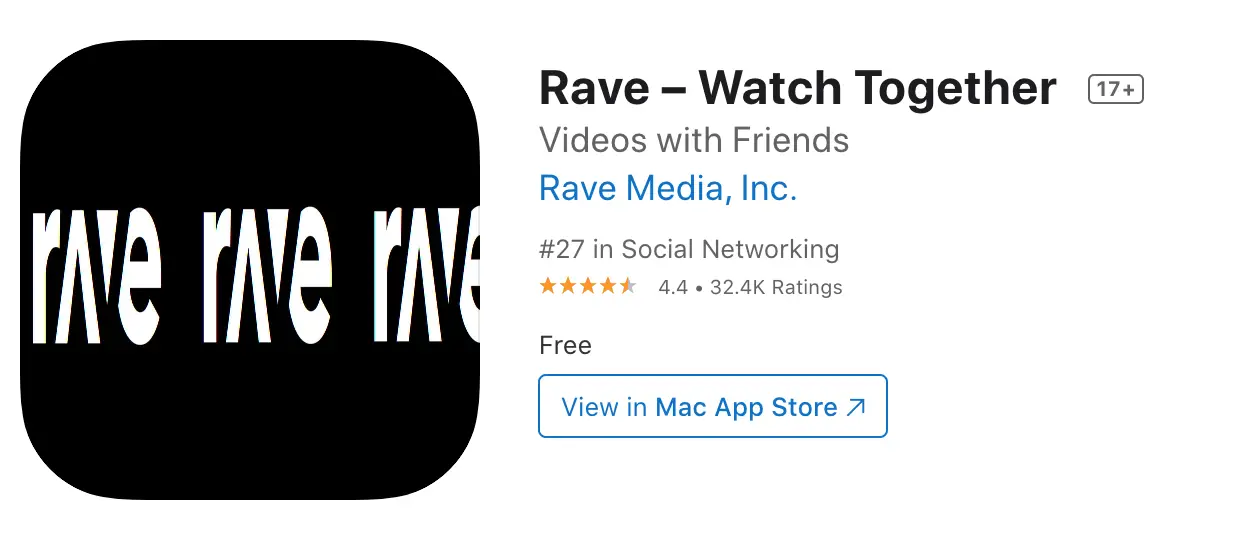 Rave app allows you to stream movies, listen to music or browse the web with your friends.
Rave app boomed in 2020, as more and more people looked for the options to share online entertainment with friends.
List of supported services in the Rave app:
Rave.dj
Netflix
YouTube
tube
Vimeo
Reddit
Google Drive
Karaoke
WEB
Liked
You can either join someone else's Rave or start your own Rave.

It is also possible to add friends in Rave app.

Get Rave app

Similar apps:

 

No answer to your question? ASK IN FORUM. Subscribe on YouTube!